Canadian oil-sands resume production, world equities lower... Gold starts strong in 2016... Google bans payday loan ads...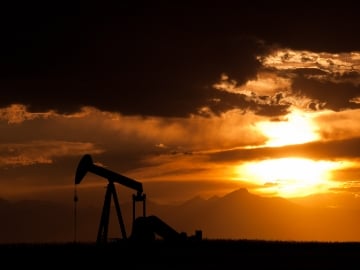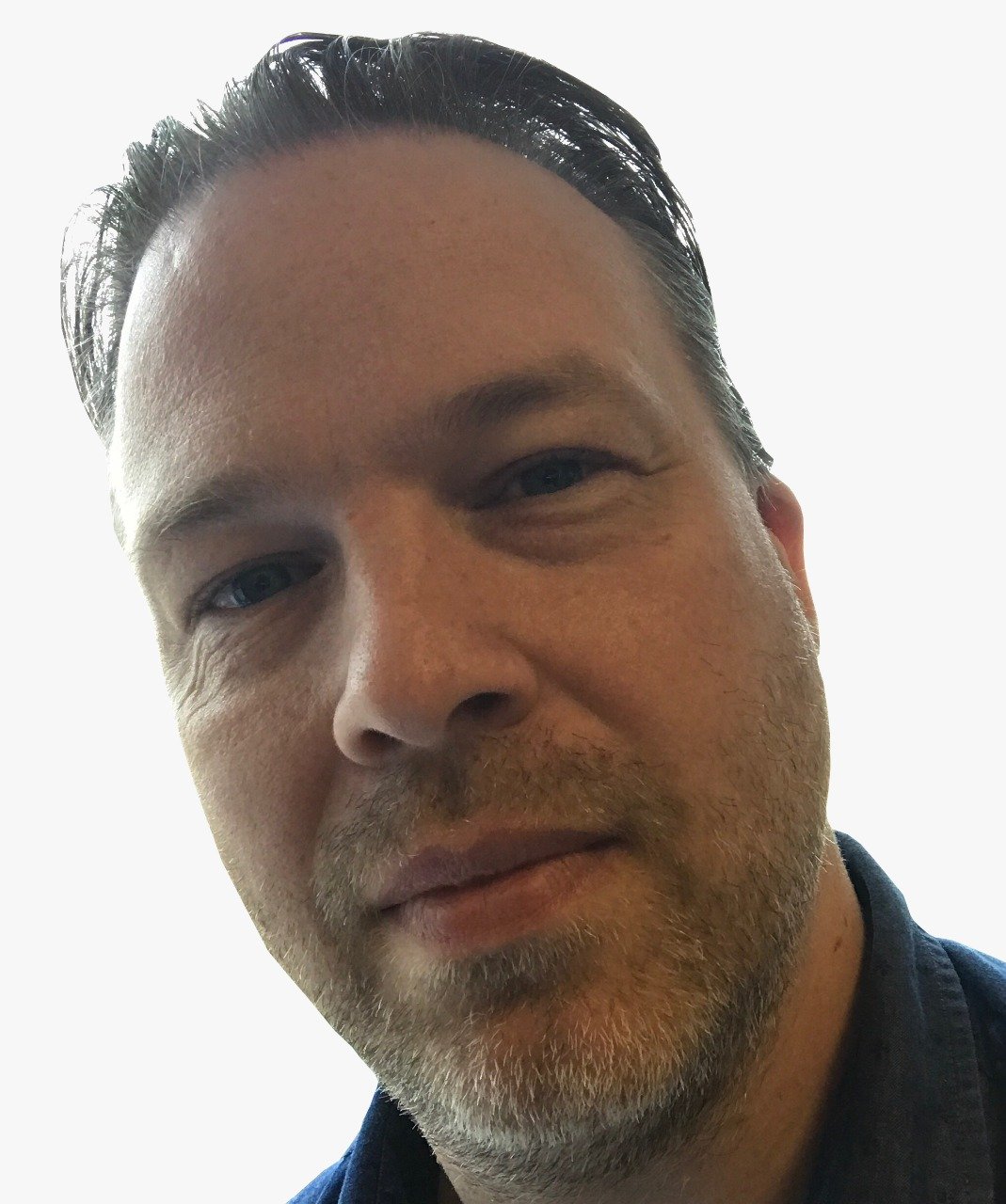 Canadian oil-sands resume production, world equities lower
As Canadian oil producers slowly increase output following the Fort McMurray wildfires, the price of oil has slipped slightly overnight and equities are also lower.
Data showing a 4 per cent decline in US retail, which dragged Wall Street to a weaker finish Wednesday, is also in focus and Asian markets have dropped. Regional earnings have added to the pressure with Australian banks in particular knocking the ASX. In Japan, earnings from the auto sector have been in focus and Mitsubishi shares were suspended on talks with Nissan which could see a capital tie-up between the two firms.
European markets have continued the lower sentiment and all indexes opened lower following Asia and Wall Street. Oil prices are also in focus along with the latest interest rate decision from the Bank of England, although most analysts expect Mark Carney to stick at 0.5 per cent when the announcement is made at midday UK time.
Wall Street and Toronto are expected to open lower.
Latest
1 month ago
1 year ago

North America (previous session)
US Dow Jones
17,711.12 (-1.21 per cent)
-0.06 per cent
-1.98 per cent
TSX Composite
13,788.21 (+0.09 per cent)
+1.52 per cent
-8.34 per cent

Europe (at 3.30am ET)
UK FTSE
6,162.49 (+0.09 per cent)
-1.28 per cent
-11.12 per cent
German DAX
9,975.32 (-0.70 per cent)
+2.19 per cent
-13.05 per cent

Asia (at close)
China CSI 300
3,085.93 (+0.10 per cent)
-4.12 per cent
-35.00 per cent
Japan Nikkei
16,646.34 (+0.41 per cent)
+4.50 per cent
-15.18 per cent

Other Data (at 3.30am ET)
Oil (Brent)
Oil (WTI)
Gold
Can. Dollar
47.52
(-0.17 per cent)
46.13
(-0.22 per cent)
1272.30
(-0.25 per cent)
U$0.7772

Aus. Dollar
U$0.7322
Gold starts strong in 2016
Gold producers are seeing a strong start to 2016 according to figures from the World Gold Council. There was a 21 per cent rise in demand in the first three months of the year, the fastest pace on record.
The WGC says that economic uncertainty has boosted prices by 20 per cent so far in 2016 with a 16 per cent rise in the first quarter alone.
Google bans payday loan ads
The often criticized payday loans sector was dealt a blow Wednesday as Google announced it was banning adverts for what it called "deceptive or harmful financial products". The decision will affect the Google Adwords program and will take effect from July 13.
Google said: "We will no longer allow ads for loans where repayment is due within 60 days of the date of issue. In the U.S., we are also banning ads for loans with an APR of 36 per cent or higher."