BoJ rules out more stimulus, markets lower… Oil slips following 2016 highs…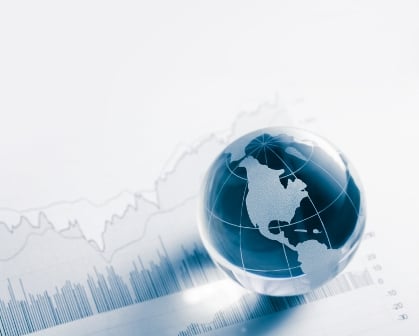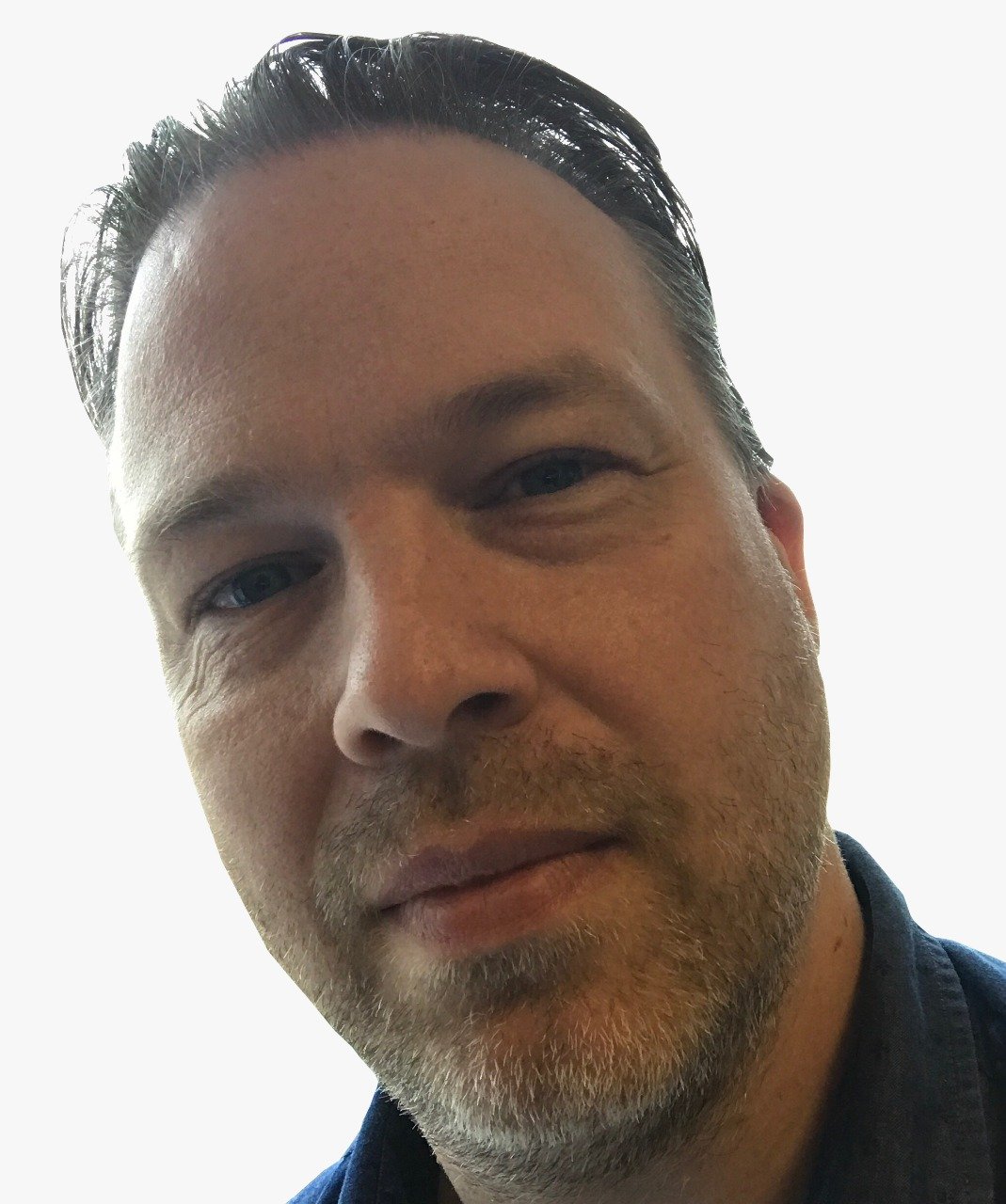 BoJ rules out more stimulus, markets lower
World markets are lower this morning following news from the Bank of Japan ruling out further stimulus. Analysts and investors had widely expected the central bank to expand its asset buying program and maybe to also further decrease interest rates; possibly taking the lending rate into negative territory. However, the vote to hold interest rates and not to expand the asset buying shocked the markets.
Asian indexes closed mixed, with Tokyo ending the session 3.6 per cent off. The yen surged against the US dollar, bad news for exporters. Shanghai and Seoul also lost while Sydney and Hong Kong closed higher.
Europe's main markets are all lower so far following the BoJ and the Fed's decision Wednesday which was announced after European indexes closed. The news that the US economy has softened has added to concern.
Wall Street and Toronto are expected to open lower. US GDP figures will be in focus.
Latest
1 month ago
1 year ago

North America (previous session)
US Dow Jones
18,041.55 (+0.28 per cent)
+2.89 per cent
-0.38 per cent
TSX Composite
13,887.66 (+0.57 per cent)
+3.72 per cent
-9.50 per cent

Europe (at 5.30am ET)
UK FTSE
6,243.41 (-1.21 per cent)
+2.24 per cent
-11.20 per cent
German DAX
10,189.65 (-1.07 per cent)
+3.43 per cent
-13.73 per cent

Asia (at close)
China CSI 300
3,160.58 (-0.17 per cent)
-0.29 per cent
-33.35 per cent
Japan Nikkei
16,666.05 (-3.61 per cent)
-2.73 per cent
-16.91 per cent

Other Data (at 6.30am ET)
Oil (Brent)
Oil (WTI)
Gold
Can. Dollar
47.22
(+0.08 per cent)
45.28
(-0.11 per cent)
1256.60
(+0.66 per cent)
U$0.7966

Aus. Dollar
U$0.7637
Oil slips following 2016 highs
US crude prices have declined slightly overnight after reaching 2016 highs in the previous session. Benchmark Brent remains higher. Reuters reports that both US and Brent crude have gained around 70 per cent from their lows in January and February but investors have chosen to take profits Thursday but US investment bank Jeffries says it is now a bull market.