Fall Statement allows machinery write-off, new investment incentive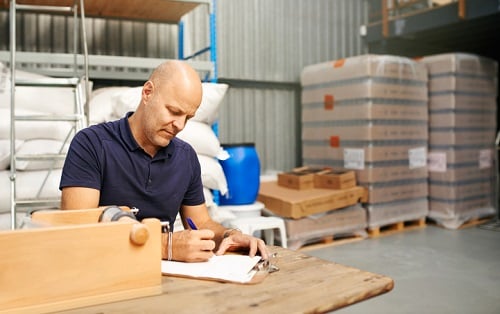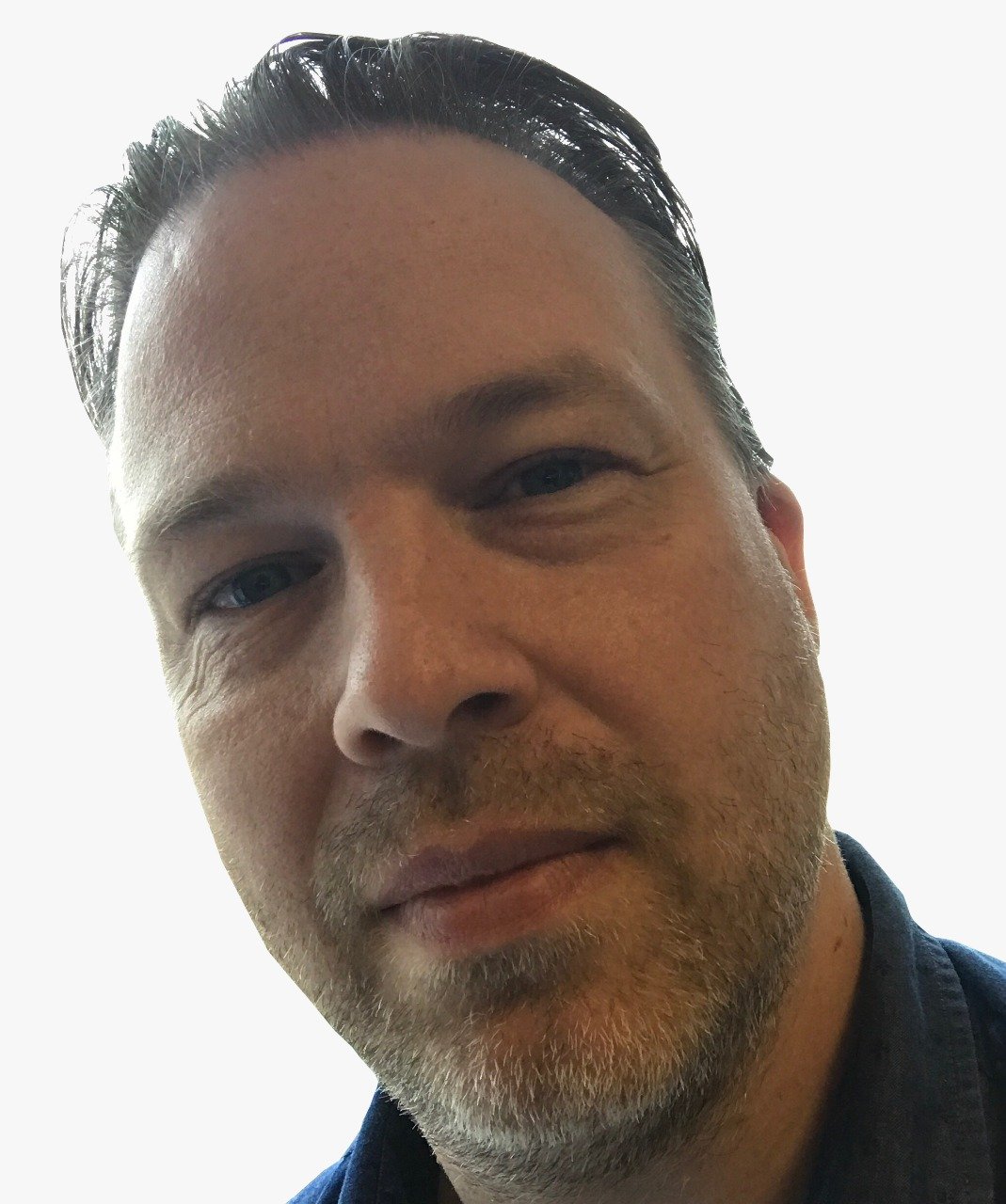 The federal government has announced new incentives to boost business investment.
In his Fall Statement, finance minister Bill Morneau said that the economy is strong and growing, but there is an opportunity to do more to encourage investment for growth and Canada's long-term prosperity.
He announced that the government proposes to boost competitiveness by allowing the full cost of machinery and equipment used in the manufacturing and processing of goods to be written off immediately for tax purposes.
It will also introduce the Accelerated Investment Incentive to support investment by businesses of all sizes and across all sectors, that will make it more attractive to invest in assets that will help drive business growth and secure jobs for middle class Canadians. This will allow businesses to write off a larger share of the cost of new assets in the year it was made.
Businesses investing in clean energy equipment will also be eligible for an immediate write-off of the full cost.
More funding ($800m) will be made available for the Strategic Innovation Fund including $100m for the forestry sector. And there are measures for boosting exports internationally and trade within Canada.
More opportunities to succeed
"Across the country, a strong and growing middle class is driving economic growth, creating new jobs and more opportunities for people to succeed," said Mr Morneau. "This Fall Economic Statement is about growing the economy by investing in middle class jobs, helping Canadian businesses compete, and continuing to deliver real progress for the middle class. With the new measures in the Statement, and the continued hard work of Canadians, the Government is building an economy that works for everyone."
The finance minister said there are now more well-paying jobs in Canada, wages are growing faster, business profits are up, and consumer confidence is strong.
CFIB: Important relief for small businesses
The Canadian Federation of Independent Business says that small businesses in particular will welcome the announcements.
"The last couple of years have brought a number of government announcements that have not been easy for small firms to absorb, so today's news should bring them some important relief," said CFIB president, Dan Kelly.
The CFIB also welcomed measures to boost trade and the government's new Annual Modernization Bill to remove outdated or redundant regulatory requirements as well as an External Advisory Committee on Regulatory Competitiveness.
"Red tape is a top issue of concern to small business and we are pleased with the steps taken today. CFIB hopes to continue to work closely with them on this file and encourages government to introduce a reduction target and produce a yearly comprehensive count of federal regulations to ensure that the commitment is met," continued Kelly.
There is more to do
Despite the positives, the CFIB says there are still concerns including the growing federal tax burden due to seven consecutive years of CPP increases starting January 2019, new federal carbon taxes announced in several provinces and recent small business tax changes.
There is also little progress on addressing the deficit with no plan on when it will be eliminated.
"We all know that today's deficits are tomorrow's taxes, so small business have good reasons to be worried about what's coming their way in the near future," concluded Kelly. "If we do not want to waste the potential benefits of what was announced today, it is important to continue to work on improving affordability and competitiveness for small and medium-sized firms."
Allowing businesses to deduct the full cost of machinery & equipment and tripling CCA on everything else in year one is a strong innovation policy. This is welcome news given higher CPP rates, new carbon taxes & small biz tax changes hitting firms in 2019.

— Dan Kelly (@CFIB) November 21, 2018