New efforts to reach agreement among provinces on Canada's Pension Plan to take place in Vancouver this month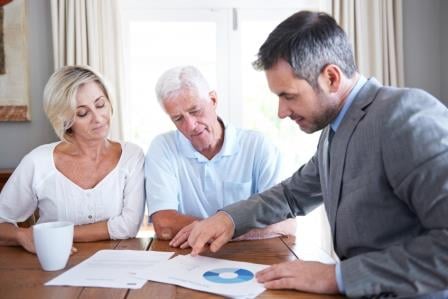 The pension deadlock may be set for resolution with the federal government set to meet with the provinces on June 20-21 in Vancouver to discuss the issue.

The Liberals have made reforming the Canada Pension Plan a priority and Finance Minister Bill Morneau has publically stated his desire to achieve that goal by the end of the year.

There are some impediments to an agreement being made, however, with Saskatchewan holding strong reservations about a mandatory increase in the CPP, along with British Columbia and Quebec.

For the CPP to be changed, seven of Canada's 10 provinces, representing two-thirds of the population, as well as the federal government need to be in agreement. That consensus has not been found yet despite several attempts being made in recent years.

The finance minister last met with his provincial and territorial counterparts in December in Ottawa. On that occasion some progress was made and the involved parties agreed to meet again in June to discuss options for reform. Should the meeting in Vancouver bear fruit, then a final decision will likely be made at the year-end meeting.

Currently, the size of any increase to the CPP and its impact on the wider economy are the two main points under discussion by the provinces and Ottawa.

With Canada's aging demographic, pension provisions have become a major issue for the Trudeau government. Those who support increasing the CPP point to a growing amount of employers in the private sector not providing defined benefit pension plans for workers. This has meant that many Canadians reach retirement age without adequate savings to sustain them in later life.

Increasing the CPP will mean higher payroll premiums for workers and their employers, which opponents of reform say could increase unemployment in a period of sluggish economic growth.

A key backer of the reform side, The Canadian Labour Congress recently launched a $3.5 million national advertising campaign. Part of the campaign is a television ad that features a man receiving a watch as a retirement gift, which he then sells at a pawn shop late at night.

On the opposite side of the debate is the Canadian Federation of Independent Business, which has stated that preventing a CPP expansion is its top priority.