The Canadian high-net-worth advisory firm will sever a long-standing partnership as part of the shift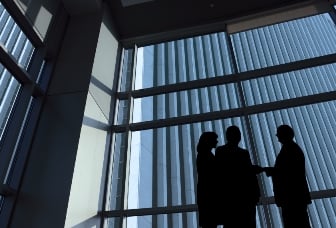 Vancouver-based advisory firm StennerZohny Investment Partners is expected to announce a move to join the Graystone Consulting Group of California-based Morgan Stanley International.
The deal will result in an amicable separation between longstanding partners StennerZohny and
Richardson GMP
, though both firms will likely still work together, according to the Globe and Mail.
An unnamed source told the Globe and Mail that the firm, founded by
Thane Stenner
and
Youssef Zohny
, had been approached by at least three Canadian bank-owned wealth management firms over the past five years. Morgan Stanley caught the firm's attention because of its broad global platform as well as prospects for exclusive investment opportunities. Discussions of plans to join Graystone began around 18 months ago.
The firm's new name will be the StennerZohny Group of Graystone Consulting at Morgan Stanley. Around half of the firm's team will be relocating to California as part of the deal. Among those moving are Stenner, who will become managing director; Zohny, who will be senior vice president; and associate Song Jochlin, who will be the group's international country market specialist. Stenner and Zohny will also be portfolio managers and institutional consulting directors.
The firm currently services individual investors, families, and family offices with investible assets exceeding $10 million, as well as institutions and foundations whose investible assets surpass $25 million. The typical net worth of its North American clients ranges from $20 million to $3 billion.
Related stories:
High-net worth investors on the defensive for 2017
Stocks not overvalued, says Morgan Stanley