The percentage of women in senior leadership roles is even worse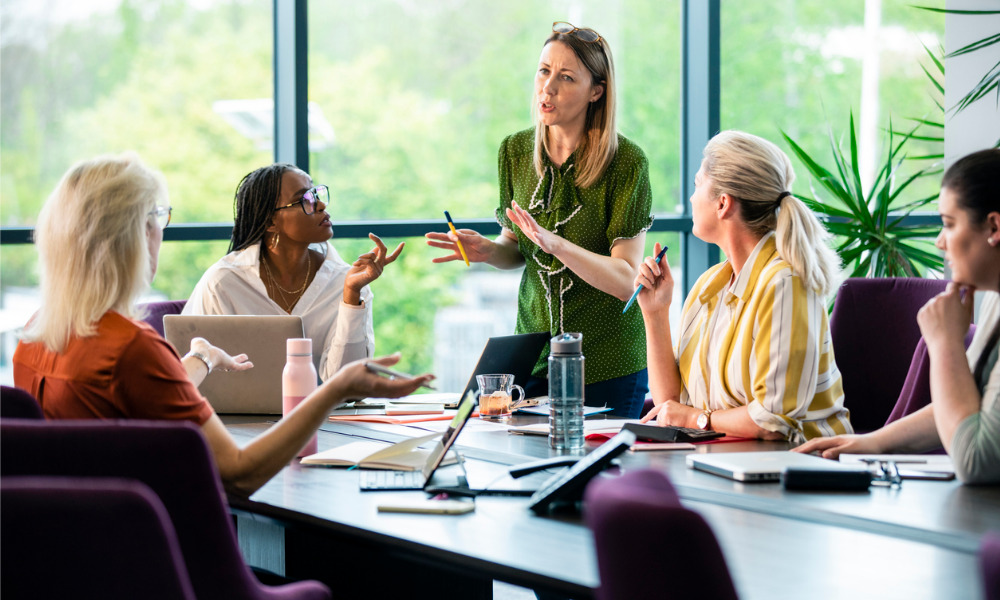 The share of women working in the global alternatives investment industry has grown slightly in the past year but remains small compared to male counterparts.
A recent survey from industry analysts Preqin reveals that women make up just 21.3% (January 2023 data) of those working in alternatives around the world, an increase from 20.9% in January 2022.
At junior levels, the proportion is higher at almost one third, but it drops to just above 25% for mid-level roles, and then to 13.6% in senior roles such as C-suite, chairs, directors, and founders.
Board members of fund managers have just 10.6% representation of women but this is slightly better (14.2%) among investors.
North America is however, doing better than global peers.
Here, the proportion of women working in the industry is 22.3%, beating Europe at 20.9%, Asia at 20%, and Latin America, Middle East, and Africa averaging 18.8% between them.
North America also does better than other regions for female representation at senior level (14.4%) and this is seen across all asset classes.
Investors are ahead
For institutional investors, women have a larger share of roles globally at 24.4% compared to the 21% for fund managers, but there remains a lag for senior positions.
Women occupy 34.5% of positions at the junior level, 26.6% at the mid-level, and 17.2% of senior positions.
And women are still under-represented in investment teams and portfolio management (20.2%) while having a stronger presence in investor relations and marketing (38.1%).
"Diverse perspectives are a competitive advantage – it is that simple. Innovative ideas can translate to inclusive solutions that help business models break out of a routine and adapt to the future, which can bring tremendous value," Jaclyn Bouchard, EVP, head of ESG Solutions and corporate responsibility. "Strategy development, creative ideas, and new solutions are all strengthened by different perspectives. As an industry we have got to actively change the way we recruit, train, and retain women at all levels."