But survey finds subsidy has come too late for many, while others remain confused at who is eligible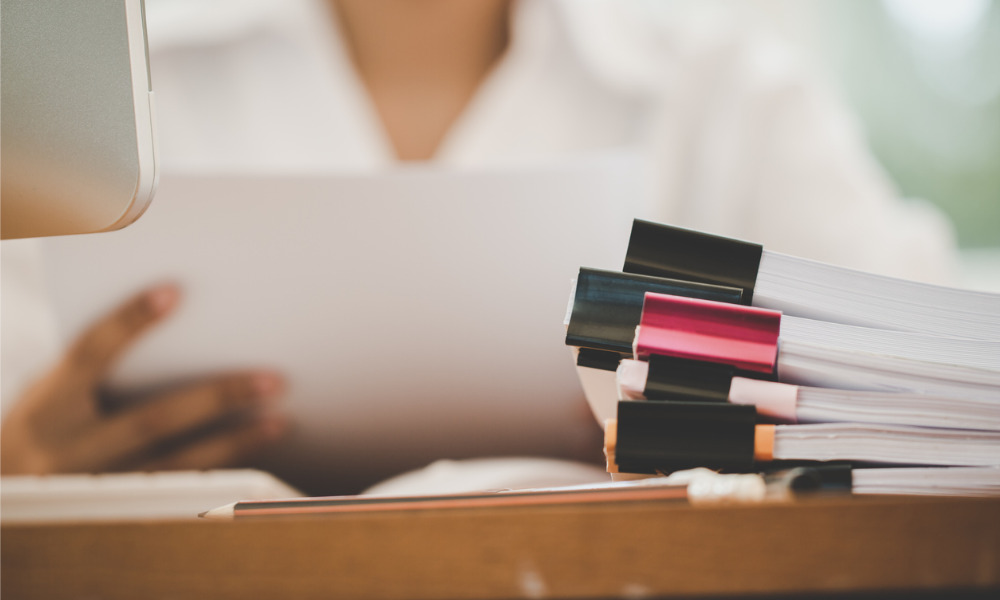 Applications for the Canada Emergency Wage Subsidy opens today and more than half of small firms with employees say they will apply, a new survey by the Canadian Federation of Independent Business (CFIB) has found.
However, many have questions around which wages can be covered, who is eligible and how to bring back laid-off employees ahead of receiving the subsidy payments.
"Our survey data indicates the wage subsidy program will be a big help for many small firms that have been struggling to keep their workers," said CFIB president Dan Kelly. "Unfortunately, the subsidy has already come too late for some businesses, who are not currently in a position to rehire laid off staff.
"But with signs in some provinces that businesses may soon begin a phased approach to reopening, an ongoing wage subsidy may prove very useful in bringing back workers who have been laid off."
CFIB's Business Helpline is receiving thousands of calls from business owners each week (approximately 800 per day), and the complexities of the program remain a significant concern.
"The Canada Revenue Agency has been working with us to help provide answers, but much more needs to be done," Kelly added.
The top questions business owners have about the Canada Emergency Wage Subsidy (CEWS) are:
Can employer wages be included in the wage subsidy?
Can employers pay staff retroactively using the wage subsidy or use it for those who have already claimed the Canada Emergency Response Benefit?
Can employers hire new employees after March 15th and include their wages?
Which employees can be included in the rebate of an employer's payroll taxes?
If employees are paid in periods that are different from those outlined by the government, how does the employer recalculate their pay?
How does the previously announced 10 per cent wage subsidy work with the new 75 per cent version?
The survey, which was collected over the weekend, also found that:
Only one in five businesses are fully open, with half partially open and the rest fully closed
Close to four in five businesses have seen a drop in revenues of 30 per cent or more since the start of the outbreak, one in five actually making no sales at all
Three out of 10 business owners who had staff prior to COVID-19 say they will not apply for the CEWS – of those, 29 per cent say the main reason is because it is too late to bring back laid off workers, while 23 per cent would like to apply but are not eligible