Awareness of the risks differ between members of the millennial and boomer generations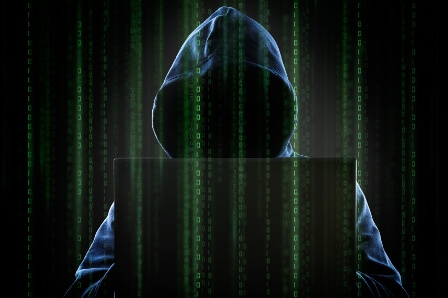 A new study by Capital One looking at the fraud awareness and prevention habits has found that despite knowing about the risks, many Canadians are still not taking steps to protect themselves against identity theft.
While 71% of Canadians were aware of how identity theft could impact their personal finances and credit score, only 53% were found to be taking steps such as managing their social media account settings to protect themselves against identity theft.
Celebrating our industry successes in the wealth management industry
Compared to baby boomers, millennials were hyper-aware of the possible consequences of identity theft. People were most concerned about its effect on their ability to make a milestone purchase such as a home or condo (65% of millennials vs. 50% of boomers) and their mental health (49% compared to 31% of boomers).
A majority of Canadians use fraud prevention measures like not sharing their PIN (88%) or regularly monitoring their online banking and credit card transactions (76%). But only a small number have enabled push notifications on their mobile device (20%) or regularly check their credit report (21%). In addition, only a few actually know their credit score (39%) or understand how it's calculated (27%).
To help people protect themselves against identity theft and transaction fraud, Capital One recommended that Canadians take advantage of protective features their credit cards may have, such as two-way fraud alerts and purchase notifications. Instances of fraud should also be reported immediately for banks to implement measures to protect their account from further abuses. Finally, using free credit-monitoring tools could reveal instances of unauthorized loans or account openings made in their name.
Related stories: