Angus Reid report says 1 in 6 are struggling to some degree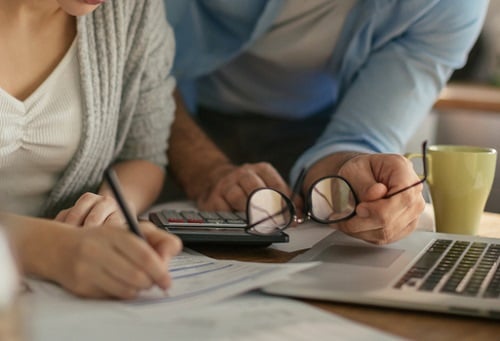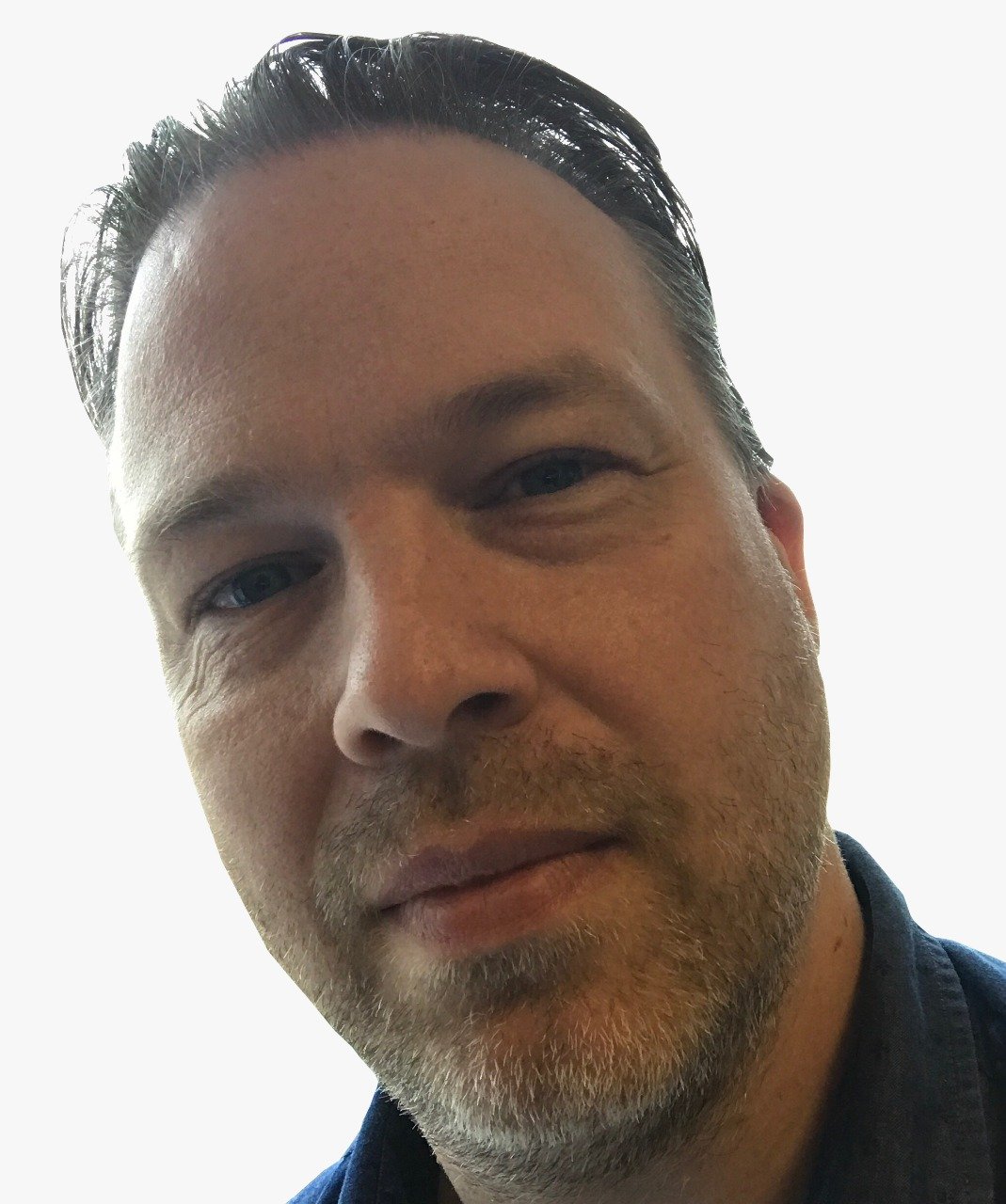 The extent to which many Canadians are struggling with their finances is the focus of a new report released Tuesday.
The Angus Reid Institute has been examining poverty in Canada and says that more than a quarter are facing serious financial hardship with many more struggling to keep control of their finances.
A fifth of respondents can't afford dental treatment and a quarter have recently borrowed money just to afford groceries.
While many studies look at income, this study focuses on personal experiences of respondents to gauge how real-life financial pressures are affecting Canadian households.
The questions asked in the survey include whether respondents have used pay day loans, food banks, if they have struggled with utility bills, and if they can afford dental care.
The results are concerning with 16% deemed to be 'struggling' meaning they have had issues with one of the four key question topics. Most of these (51%) are in the 35-54 age group with younger Canadians (18-34) accounting for more than a third.
Around 11% are borderline having only recently started having financial issues but potentially facing serious problems. Again, those in the middle age group are most likely to be in this group.
The remainder of the population (around 73%) are recently or always comfortable.
The study, reported by the CBC, also reveals that Canadians are generally pessimistic about the financial outlook for their children.