The number of 'centi-millionaires' has more than doubled in the last 20 years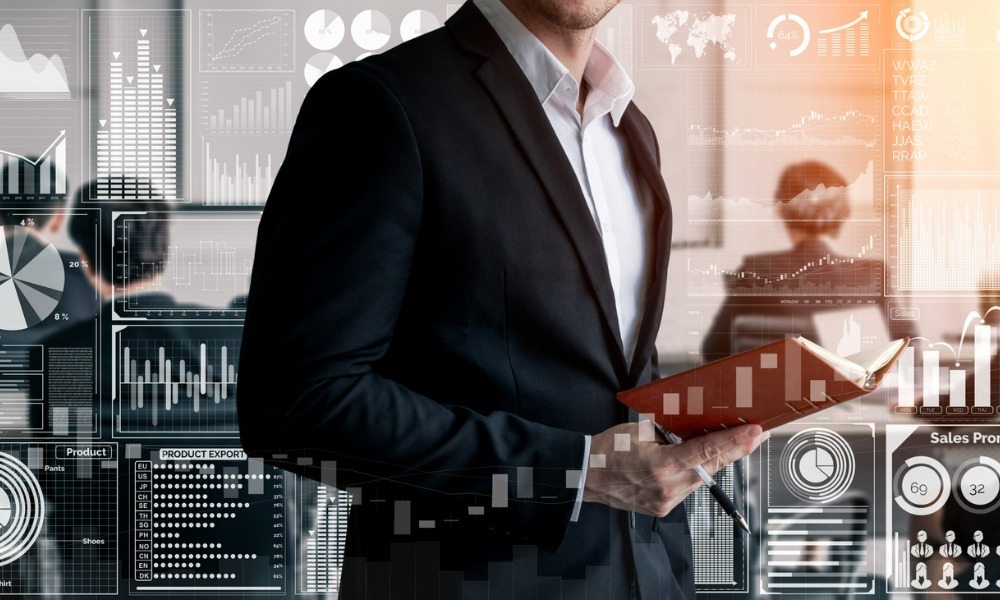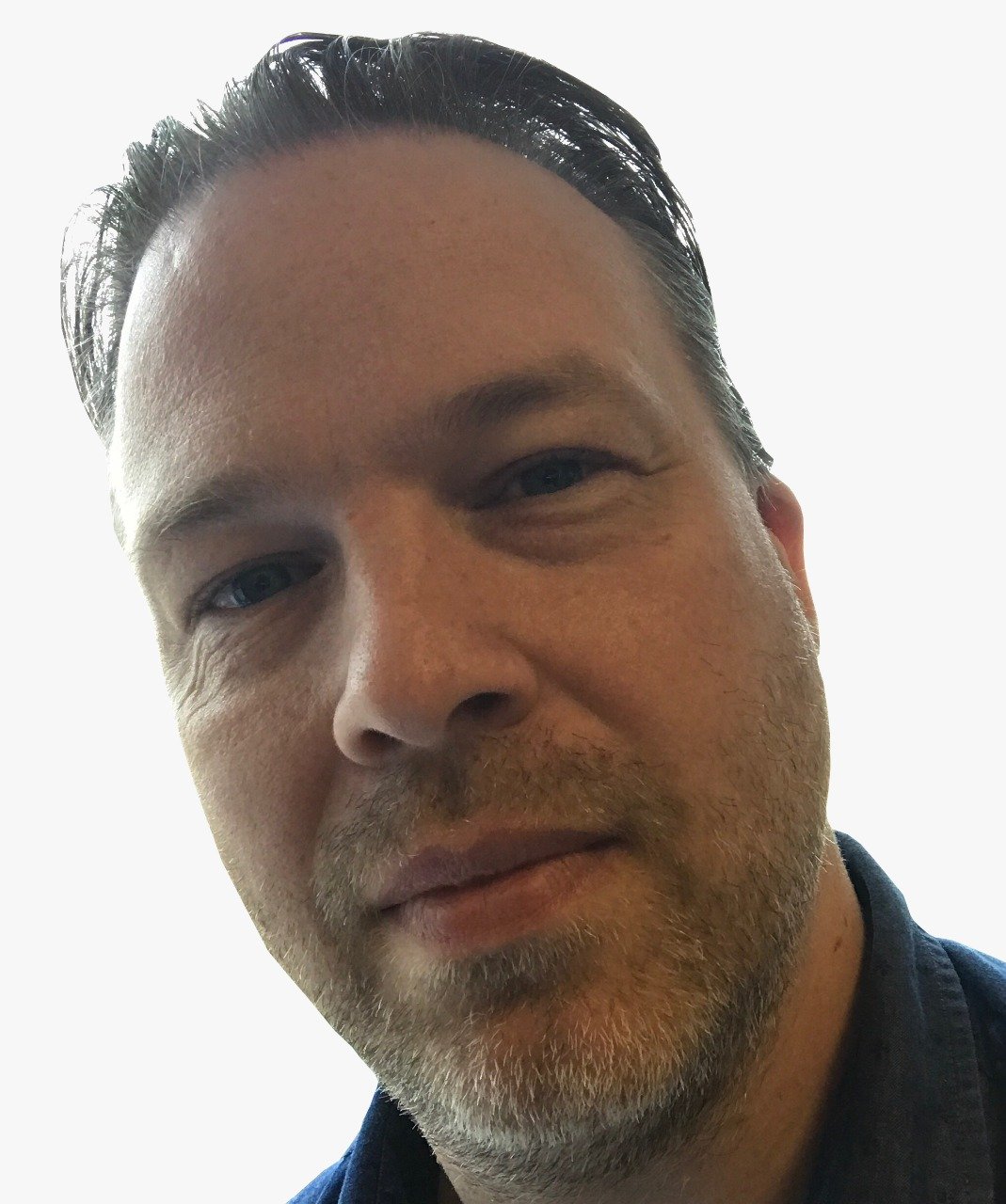 Global wealth continues to trend higher and there is now a fast-growing class of super-rich people emerging according to a new report.
Centi-millionaires, those with investable assets of at least US$100 million, have seen their cohort surge to 28,420 in 2023, more than double the number 20 years ago.
Henley & Partners' report using New World Wealth data shows that 38% of these elite, highly influential, super-wealthy people live in the United States, with China and India also on the podium.
New York is the city with the greatest concentration of centi-millionaires (775) followed by The Bay Area (692) and Los Angeles (504). Toronto has 192 with 72 in Vancouver.
Dr. Juerg Steffen, CEO of Henley & Partner says the $100 million threshold is the new definition of super-wealthy.
"Not long ago, in the late 1990s, $30 million was considered by most banks as the fortune that was needed to meet this statu," he said. "However, asset prices have risen significantly since then, making $100 million the new benchmark."
Asia growth
Asia has four cities in the top 10 for centi-millionaire population, including Beijing and Shanghai, Singapore, and Hong Kong.
And Asia is set to see a sharp increase in those with $100m+ in the years ahead, the report states.
Of the Top 50 cities, the e-commerce hub of Hangzhou in China is expected to see the highest growth in its centi-millionaire population in the next decade with a projected 95% increase, closely followed by the prominent tech hub, Shenzhen (88%), while Riyadh in Saudi Arabia, and India's Delhi and Mumbai are also set to see significant increases.
Australia is also expected to see sharp growth in centi-millionaires — by 67% in Melbourne, 60% in Sydney, and 57% in Perth. By contrast, centi-millionaire growth figures are forecast to be a sluggish 17% in Los Angeles, 12% in London, 6% in Chicago, and just 5% in Moscow.