And the finance industry is one of three industries used in the analysis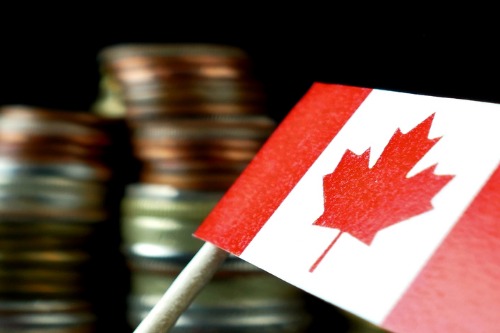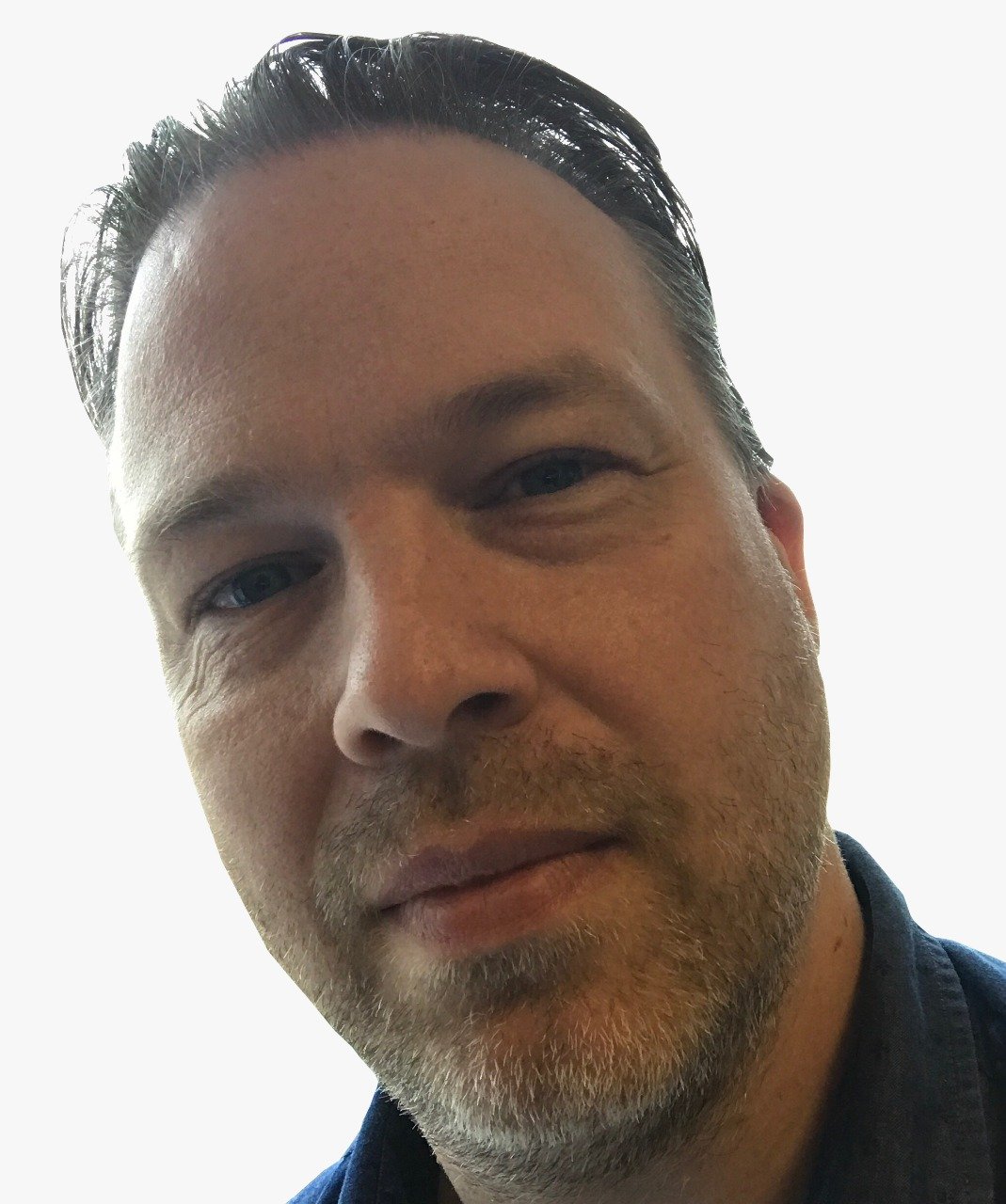 Canadian businesses would benefit from a relaxation of restrictions on foreign investment.
Following recent comments from a Fraser Institute fellow that Canada is not a good place to invest, a new study says that the economy is missing out on $10 billion a year because of limits aimed to protect domestic industries – and jobs - from foreign competition.
The study from the University of Toronto's Rotman School of Management has found that Canada would be more productive if these limits were relaxed. It says that more than 137,000 jobs would be created and workers would see an average wage rise of $648.
"Canada is far more restrictive than what most people would believe," says Walid Hejazi, an associate professor of economic analysis and policy who co-authored the study with fellow Rotman professor Daniel Trefler, the Douglas and Ruth Grant Canada Research Chair in Competitiveness and Prosperity. "Our protectionist policies are inhibiting innovation and productivity in the Canadian economy. As a result, Canada is losing its position globally on several metrics."
The research focused on financial, telecoms, and air transportation services and found that restrictions on foreign investment in Canada were second only to Japan among the G7 nations and above the OECD average.
Bringing Canada in line with the OECD average would raise labour productivity by 0.79% economy-wide, which is significant in economic terms.
"These are big numbers, from a policy perspective," says Prof. Hejazi. "We anticipated that the numbers would be large, but not this large."
The full study was published in the Journal of International Business Policy.