CFA Institute has made the announcement following a rise in candidates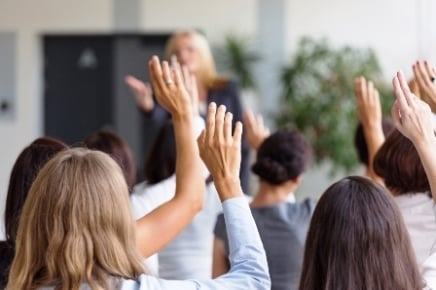 Plans have been announced to open new test centres for the CFA exam in six countries, including Canada, as demand for the chartered financial analyst (CFA) designation increases.
Over the coming year, CFA Institute is planning to establish centres in Halifax, Anchorage in the US, Barcelona in Spain, Rio de Janeiro in Brazil, and Hangzhou and Dalian in China, according to
Financial News
.
They will be added to the 262 locations currently used as the number of candidates taking the Level III exam has risen by 10% year on year.
The CFA program has become the preferred credential for those looking to enter the fund-management industry. Each candidate pours around 1,000 hours into preparation for the exams, brushing up on topics such as financial reporting, wealth planning, portfolio management, and ethical standards.
However, candidates who manage to pass the three-test gauntlet are entering an increasingly challenging industry. Around the world, wealth-management firms face pressure from tightening regulation, cost-focused investors, and the shift toward passive investment.
This June, the three levels of exams were administered in 91 countries. CFA Institute reported a 43% pass rate for the Level I exam, 47% for Level II, and 54% pass rate for Level III. The institute did not reveal the number of candidates who did not show up; last year, 20% of candidates ended up not taking the test.
For more of Wealth Professional's latest industry news, click here.
Related stories:
What recent exam results say about the advisory industry
Why Canada could be headed for an advisor shortage