Debt, retirement plans, transparency among the issues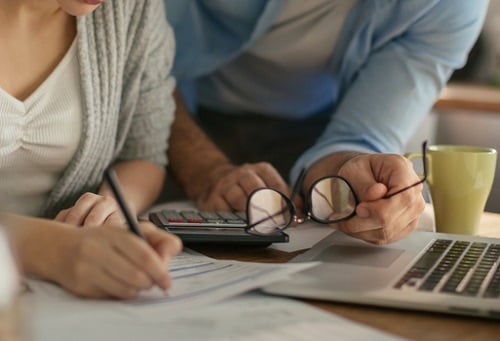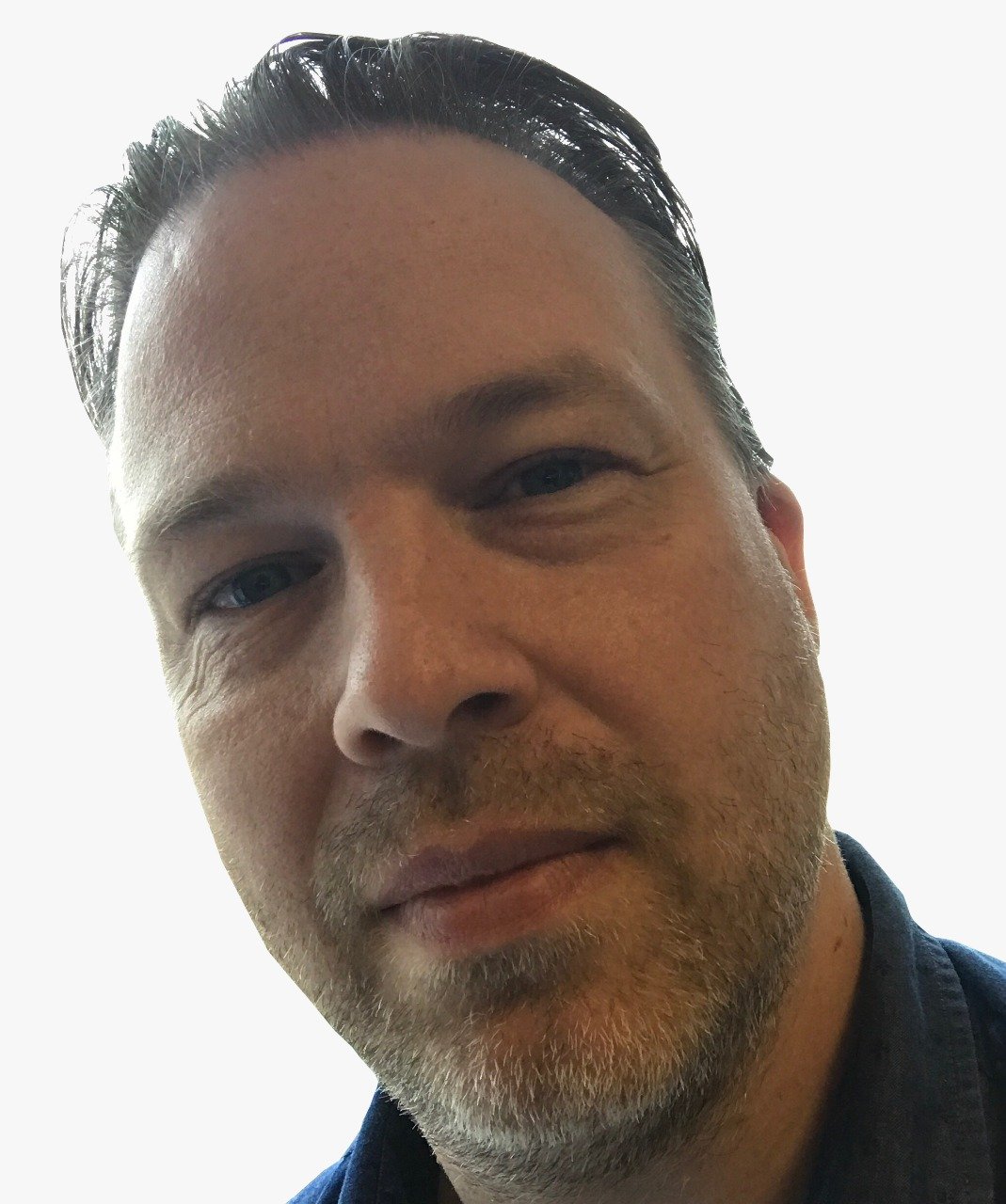 Most couples say that money is their biggest relationship challenge with disagreements about retirement among the issues.
The recently published annual Couples & Money study from Fidelity Investments shows that more than half of respondents said they carried debt into a relationship with 4 in 10 adding that this had a negative impact.
Many couples are split on who should deal with that debt; 33% say it should be the individual's sole burden while 55% feel it is a shared responsibility.
4 in 10 disagree on retirement plans
The study found that more than 40% of respondents disagree with partners on retirement plans, specifically what age to retire.
More than half have differing views on how much money they should save for retirement to maintain their current lifestyle with 49% admitting they have "no idea".
Couples are also split when it comes to transparency in their financial dealings with most saying they know their partners' account login details but 3 in 10 disagreeing on whether this information was actually provided.
Baby boomer couples are most likely to share access to their bank, investment, and other financial accounts.
Encouragingly, around two thirds of couples said they have discussions about their finances at least monthly.
"Couples who plan together tell us they feel financially strong, regardless of their age or length of relationship," said Alexandra Taussig, senior vice president of lifetime client engagement at Fidelity. "Openly discussing financial matters helps people feel more confident, more closely aligned and better equipped to take on the future. Working together, couples can help each other build financial confidence in their ability to manage, should the day come they have to do it on their own."