Through a partnership with fintech firm Ticoon, Monarch has augmented its end-to-end digital platform with new capabilities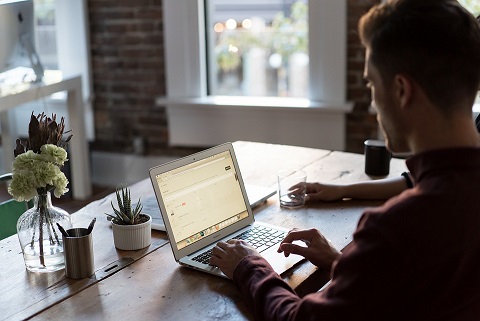 Monarch Wealth Corporation has partnered with
Ticoon Technology
Inc., making it a key contributor to Monarch's end-to-end digital platform and fully integrated advisor console.
According to a company release, Ticoon's smart system for advisors and agents gathers client data from multiple investment and life insurance companies (including segregated funds), generating a single view for the advisor's client and household. With the Ticoon system, advisors can use their data to pinpoint sales and service opportunities, as well as execute marketing and sales programs in a compliant fashion.
"Our client segmentation, data analysis and marketing campaign tools support Monarch's sales efforts by empowering its advisors through better client knowledge," said Rick Hyde, president & CEO of Ticoon Technology Inc.
Ticoon's contact management, data warehousing, and planning and analysis tools are fully integrated into Monarch's overarching technology platform, augmenting its key benefits to advisors. Other capabilities of Monarch's platform include single-sign on, paperless client onboarding, fee-based account management, model portfolio solutions, automated rebalancing, digital signature capability on any device, on-demand account information, and related regulatory documentation.
"Our partnership with Ticoon enables us to offer advisors a streamlined front-office solution that spans multiple business and product lines. With data integration and a consolidated client view, advisors can drive business development through system generated sales leads and targeted email marketing campaigns," said Yama Yaqeen, Monarch's vice president of operations and technology.
Related stories:
Robo-advisors: Tools for personalized advice?
Why digital banking is not just for millennials