Canadian fintech firm partners with DMG Blockchain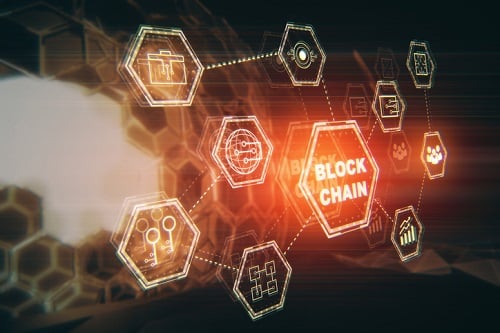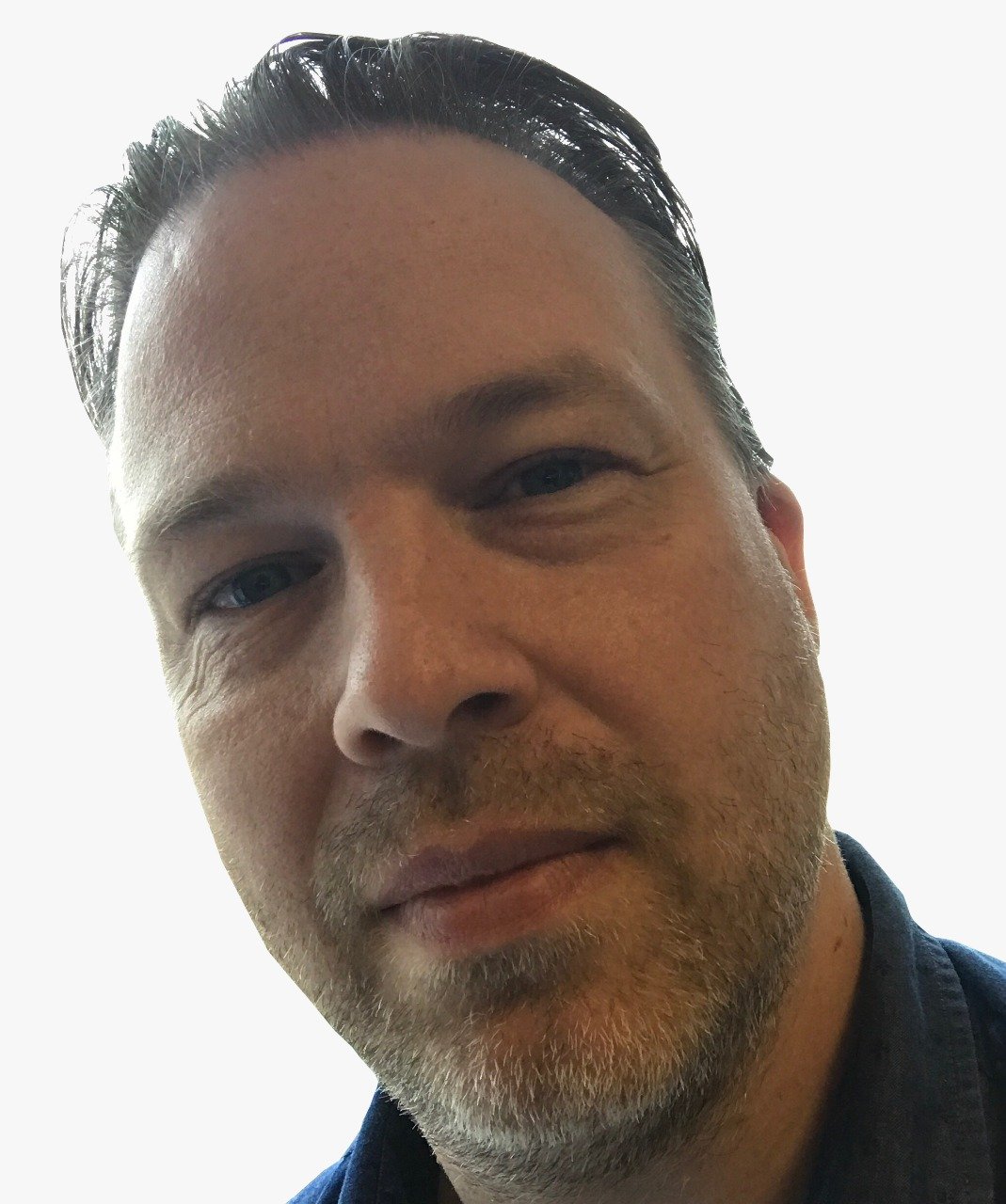 Vancouver-based Mogo Finance Technology is taking a further leap into blockchain and cryptocurrencies.

The firm has announced the launch of Mogo Blockchain Technology, which will be its main vehicle for blockchain related activities including new products and strategic partnerships.

It is also partnering with DMG Blockchain, a Vancouver bitcoin mining host, to begin bitcoin mining with an initial lease of 1,000 mining machines. They are expected to be operational later this quarter.

"We strongly believe blockchain technology will have a profound impact on transforming financial services and will become a core part of a modern financial technology platform," said Greg Feller, President of Mogo and CEO of Mogo Blockchain.

David Feller, Founder & CEO of Mogo, added: "This new subsidiary underscores our commitment to bringing blockchain innovation to financial services. With a focused effort and investment in this space, we will pursue applications that benefit Mogo and its customers, as well as opportunities to focus on enabling blockchain technologies that could potentially be licensed to other companies."

Mogo recently announced that it was adding the facility for its customers to easily buy and sell bitcoin.