Deal to acquire OEO registration capabilities a stepping stone towards fintech firm's plan to offer stock trading to members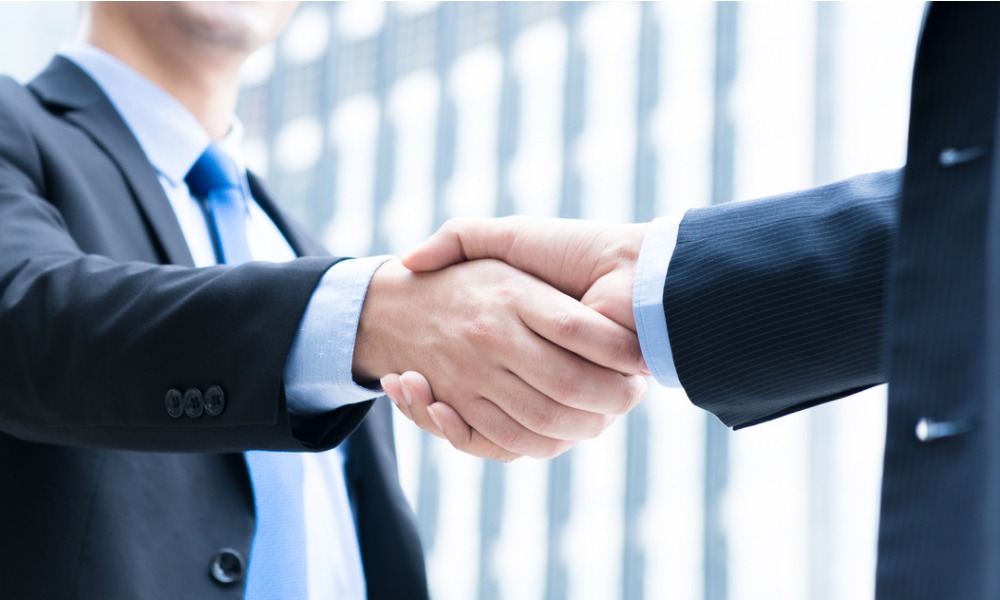 Shortly after its announced acquisition of Moka, Canadian fintech firm Mogo has announced that it has entered into a binding letter of intent to acquire 100% of Fortification Capital.
In exchange for a combination of an estimated $1,050,000 in cash and 75,000 common shares of Mogo, Mogo said it is acquiring all the issued and outstanding securities of Fortification. Mogo said the acquisition would allow it to benefit from OEO (order execution only) capabilities – a regulatory requirement for the firm to offer stock trading to its members.
"We continue to see a secular shift to digital wealth platforms, and our goal at Mogo is to build the leading digital wealth platform in Canada, which will include zero-commission stock trading and a simple and intuitive modern user experience," said Mogo founder and CEO David Feller.
By acquiring Fortification – which is a registered investment dealer and member of IIROC – Mogo would also acquire the necessary licenses, registration, and technology to fast-track the development of its planned commission-free stock trading solution.
"The proposed acquisition would provide us with a registered investment dealer platform, as well as regulatory and technology capabilities – key building blocks for our trading offering," Feller said. "We are moving forward aggressively with the development of MogoTrade which is expected to launch in 2021."
The transaction is subject to regulatory approval, including from the TSX, IIROC, and the Québec Autorité des marchés financiers (AMF), as well as other customary closing conditions. Upon closing of the transaction, Fortification is anticipated to continue to operate as a stand-alone, wholly owned subsidiary of Mogo.