Tech firm has added crypto product to its app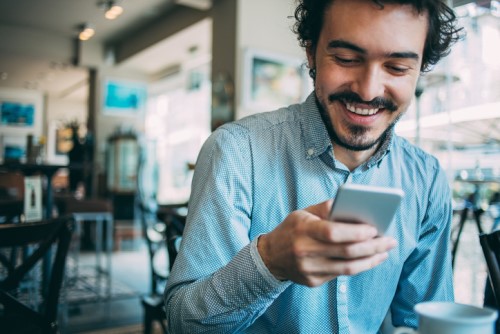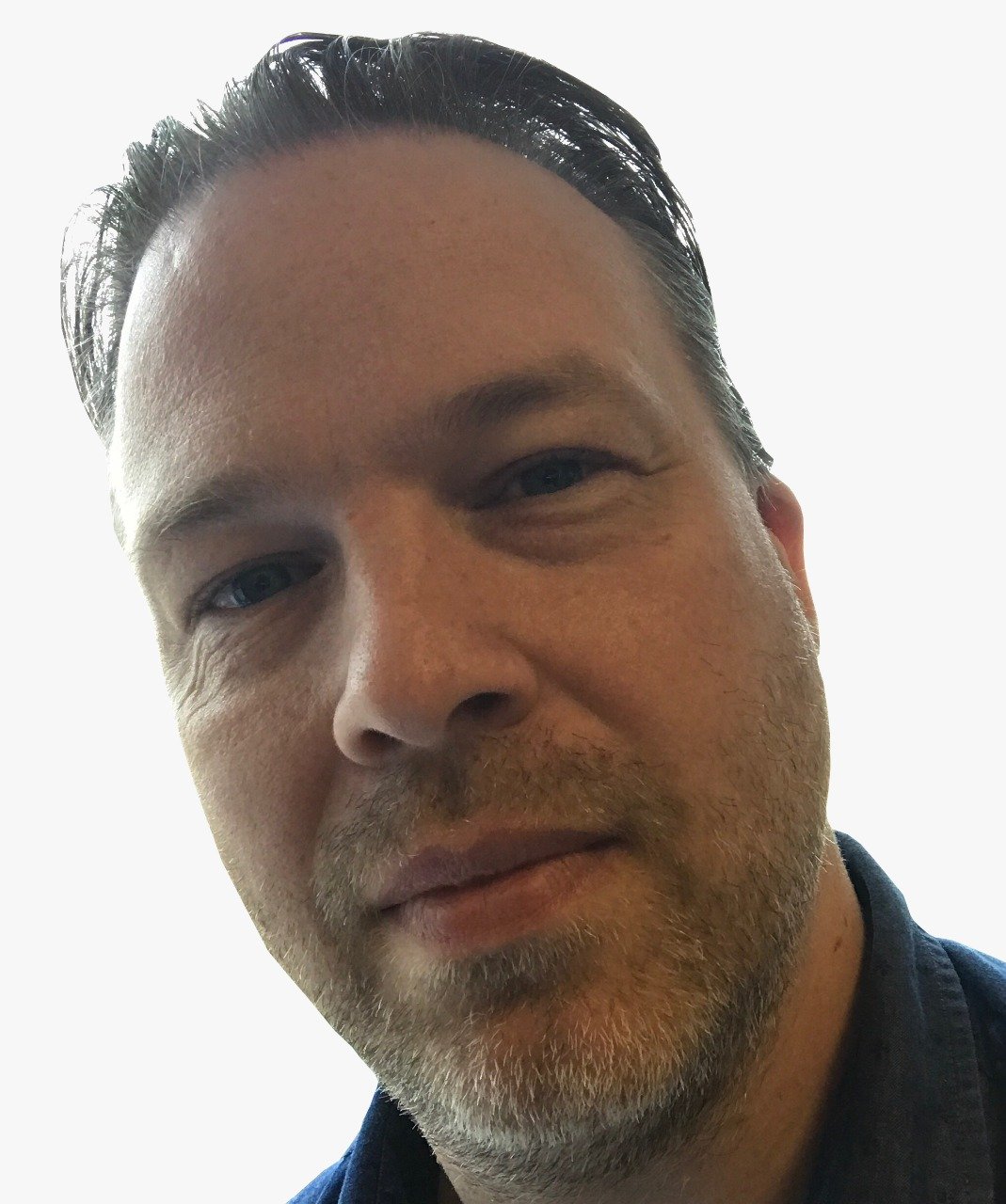 Mogo has launched its MogoCrypto product for users of its mobile app, allowing he buying and selling of bitcoin from a mobile device.
The tech firm says it's the first company in Canada to offer a mobile solution for buying and selling bitcoin that includes free funding transfers and withdrawals.
"Canadians are looking for a trusted and simple solution to buy and sell bitcoin, and that's the need we're addressing with MogoCrypto," said David Feller, Founder and CEO of Mogo. "Canadians can sign up for free and in three minutes open a MogoAccount, have the account funded for free, and begin buying and selling bitcoin."
The new product allows members to add funds to buy bitcoin in as little as 30 minutes and easily withdraw funds following a sale of bitcoin.
With CoinMarketCap reporting that daily bitcoin trading volume was U$6 billion in March, the Vancouver-based firm is hoping to take a sizeable chunk of the market.
"As a public company with an increasingly recognized national brand and multiple innovative financial products that are trusted by over 500,000 members today, we believe Mogo is uniquely positioned to bring bitcoin to the masses in Canada," said Greg Feller, President & CFO.