Mogo has amalgamated with Difference Capital Financial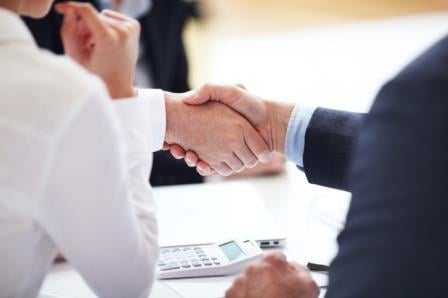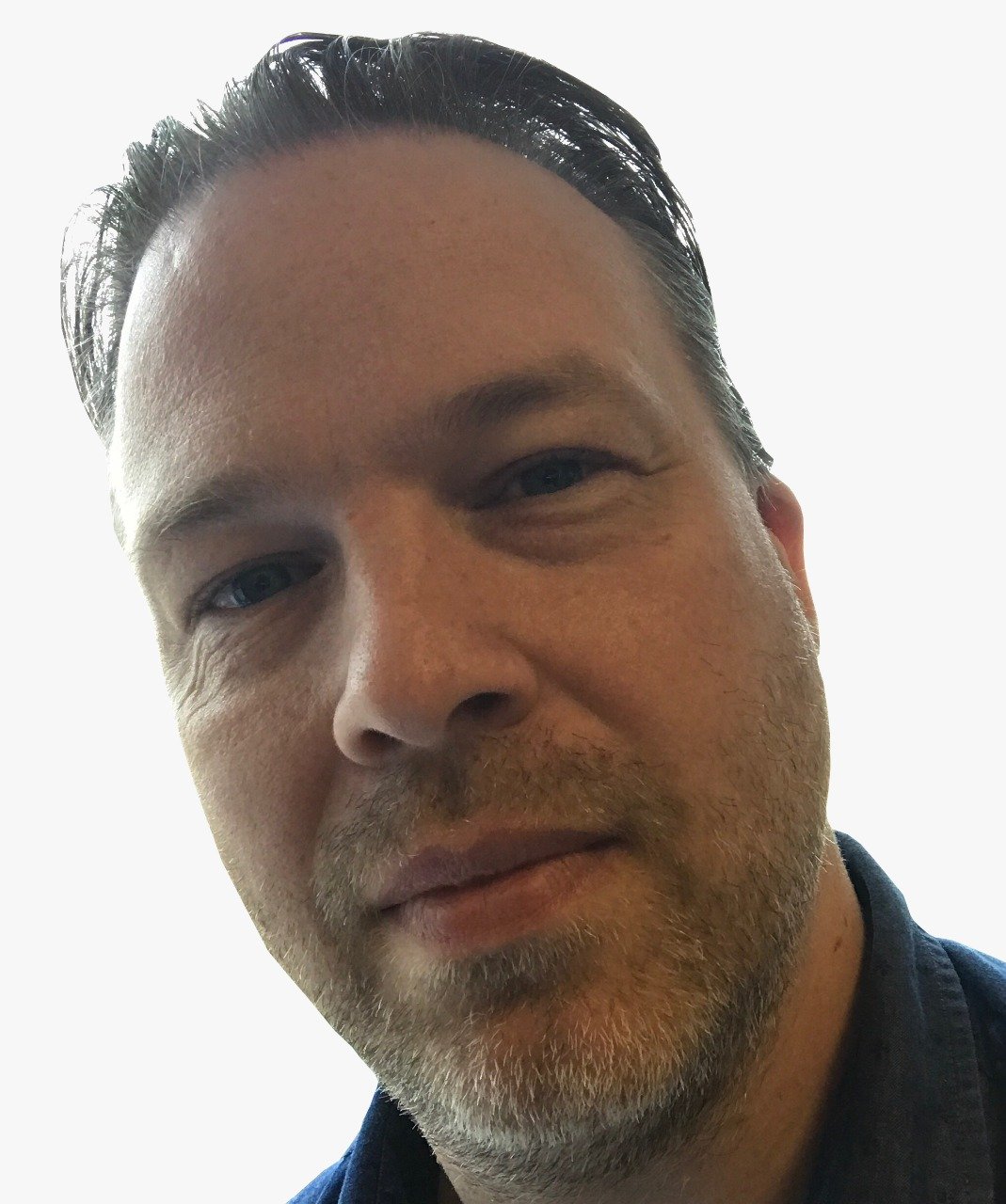 Canadian fintech firm Mogo Finance Technology has combined with Difference Capital Financial to form a new entity called Mogo Inc.
The completion of the previously-announced tie-up provides Mogo with immediate access to cash and Difference's portfolio of investments which includes some of the premier private technology companies in Canada, which collectively had an estimated fair market value of approximately $24 million as of December 31, 2018.
The combined entity will help facilitate Mogo's vision to build the leading fintech platform in Canada, including digital banking and mortgage lending.
"We are excited to finalize this transaction, which provides the company with additional resources to continue executing on our vision," said David Feller, Mogo's Founder and CEO. "Banking is changing, and the future will be dominated by a mobile-first app that makes it easy for consumers to be financially fit. Our team is focused on building out new products and new features to ensure Mogo remains the leader in this rapidly evolving landscape."
Stock market listings
Mogo Shares are expected to be delisted from the TSX on or about the close of trading on June 24, 2019 with shares of the combined entity debuting on the exchange under the ticker symbol "MOGO" in place of the Difference common shares at the open of trading on June 25, 2019.
A NASDAQ listing is also expected to be traded under the MOGO ticker.
Mogo shareholders will own approximately 80% of the combined entity on a fully diluted basis.
Mogo Inc.'s management now includes David Feller (Chairman and CEO), Gregory Feller (President and CFO), Michael Wekerle, Minhas Mohamed and Kees Van Winters.
"The completion of the Arrangement will strengthen our financial position and represents a significant opportunity to build on our leadership in the Canadian fintech space and create value for shareholders of Mogo Inc.," added Greg Feller, Mogo's President and CFO. "The overwhelming support for this transaction from Difference shareholders underscores the long-term growth potential of Mogo."