GLC gives its recommendation for the best investment stance in the year ahead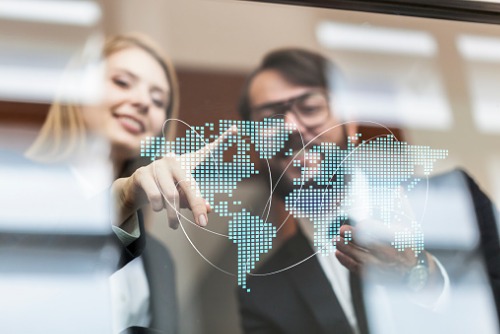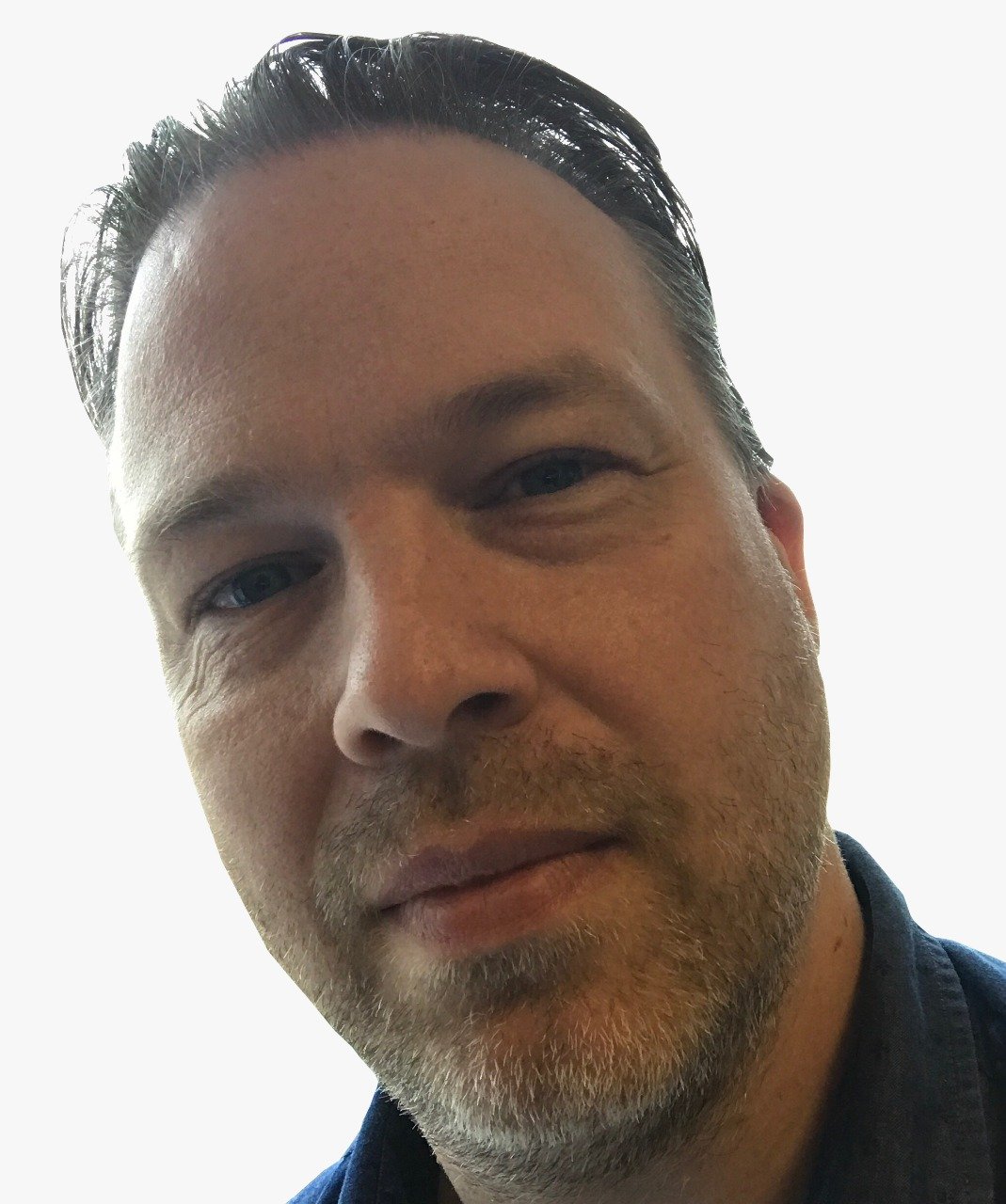 The recent acceleration of global equity markets is not set to last according to a new report.
In its outlook for 2019, London, ON – based GLC Asset Management says that a shift is underway and investors should adjust their strategy accordingly.
"The general theme underpinning our outlook is moderation," said Brent Joyce, Chief Investment Strategist, GLC. "For market cycles, we believe acceleration is followed by moderation, before eventually giving way to decline. Today's debate remains about how much global economies and corporate earnings will grow and, importantly, not how much they will shrink."
The firm suggests that the best route for most investors is a neutral stance with a defensive bias.
What's ahead for equities, fixed income?
For equities, GLC is calling for North American markets to see gains of 8-12% as growth moderates. For that reason, it suggests continued exposure for investors but without stretching risk tolerance.
Broad and diversified geographic and sector allocations are recommended with a slight overweight to Canadian and US equities, and neutral non-North American developed market equities with an underweight in emerging markets.
For fixed income, GLC says that its value as a risk mitigation tool has increased and continues to increase the longer we go in the cycle.
The asset manager recommends a neutral weighting in fixed income, with a move towards higher credit quality.
For fixed income investors, is forecasts a 1-2% total return in 2019 for the Canadian asset class, with an overweight in high-quality investment grade corporate and government bonds.
The firm has also published its review of 2018 and how investors faced increased volatility.
GLC Insights – 2018 Year in Review. After a calm 2017, end-of-market-cycle volatility started to bring investors back down to earth during 2018. Read more about how stock, bond and currency values were affected: https://t.co/RiTW7R9Ktt

— GLC Asset Management Group (@glcasset) January 8, 2019