The sector posted an overall gain, but the detail reveals what's driving the increase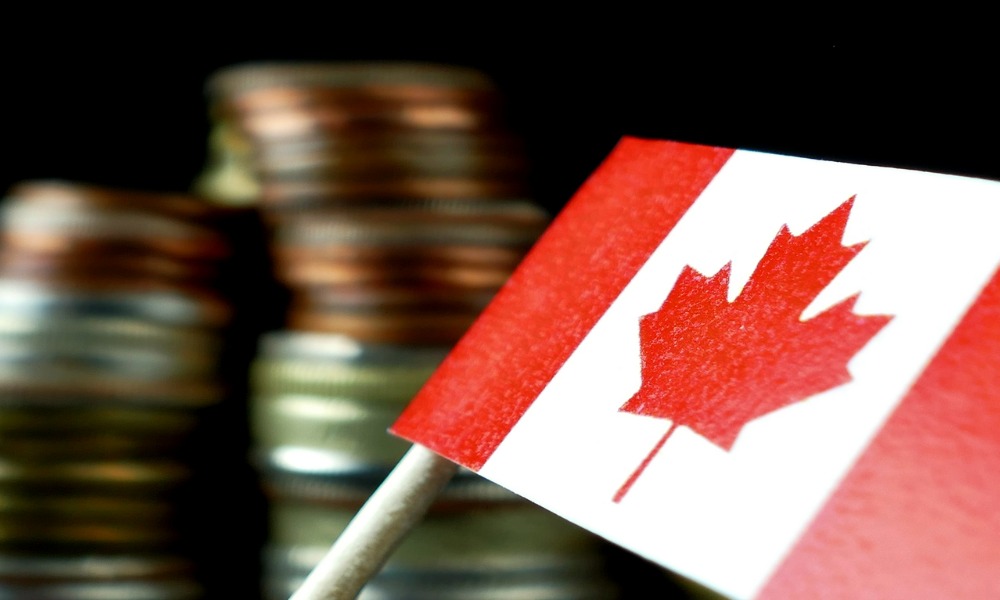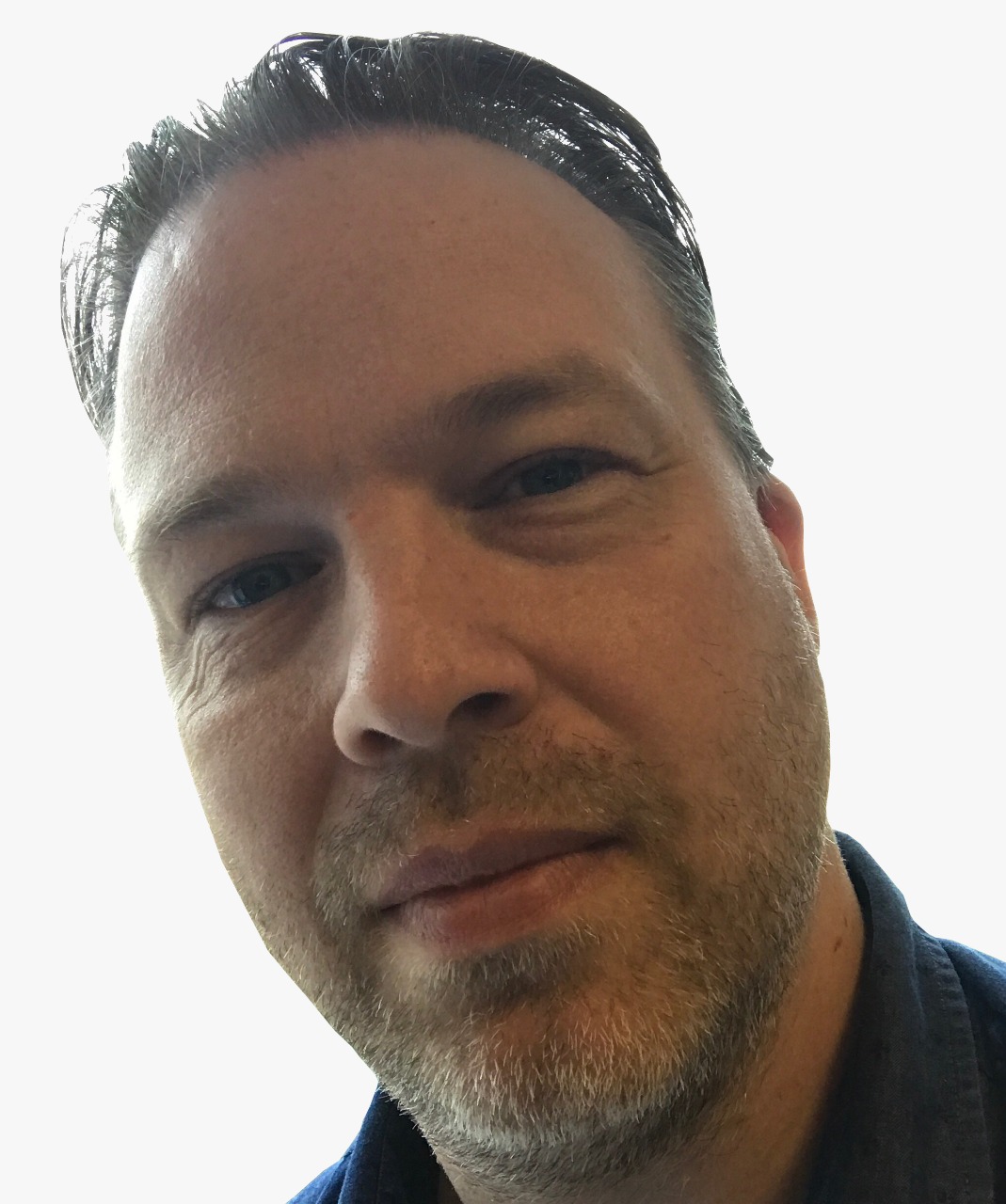 Canada's economy gained in the third quarter of 2021, with a 1.3% expansion driven by a jump in spending by more-confident consumers.
For the finance and insurance sector, there was a 2% gain, following a 0.7% decline in the previous quarter, Statistics Canada reported.
All three elements of this sector gained, with Credit intermediation and monetary authorities up 1.8% (driven by banks and other deposit intermediaries), Insurance carriers and related activities up 2.1%, and financial investment services up 2.4%.
However, while there was a fourth consecutive monthly increase in the September figures, only one of the sub-sectors gained as the 0.3% gain was powered by a rise in interest from loans and mortgages.
This 0.6% gain for credit intermediation and monetary authorities enabled the overall sector to offset a 0.4% decline in financial investment services, funds, and other financial vehicles, and a 0.1% decline in insurance carriers and related activities.
Wages rise
While consumer spending was up in the third quarter along with demand for exports, there was a fall in housing investment although residential mortgages gained $38 billion which is more than double the level two years earlier.
Employees earned more in Q3, 2021. Compensation was up 2.9% and this was the largest increase since the second quarter of 2000. However, it should be noted that a significant chunk of this was in accommodation and food services.
As Canadians enjoyed spending their cash again, the savings rate fell to 11% in the third quarter from 14% in the previous period. This remains above the pre-pandemic rate.