As misconceptions abound about hedge funds, they provide a great way for advisors to balance portfolios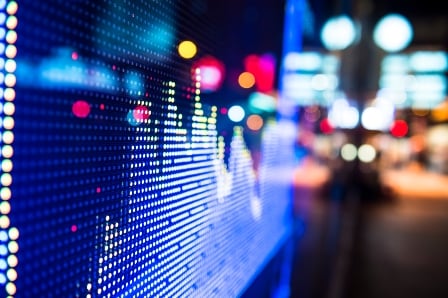 As the markets continue their stumble, hedge funds can be one of the tools advisors use to provide competitive, diversified and low-volatility returns.
But are some preconceived notions holding some advisors back?
"[The number one misconception is] hedge funds are high risk," says
James Burron
, Chief Operating Officer of AIMA Canada. "Hedge funds were invented to use so-called high risk tactics (like shorting and using leverage) together in order to create a low risk portfolio. Some look at the tactics in isolation and not the overall strategy and assume they are high risk."
Last year was a good year for hedge funds globally as they finished up 2.42%, beating equities and bonds on an absolute and risk-adjusted basis. It was an especially strong year for Canadian hedge funds as the Scotiabank Canadian Hedge Fund Index Asset Weighted index found hedge funds returned an average of 6.21% last year, while the broader S&P/TSX Composite Index fell 11.09 per cent during the same period.
"Advisors generally want investments that produce positive returns for their clients and preserve capital during times of market stress," says Burron. "Hedge funds do both of these things, which are especially important versus a long-only portfolio when markets are facing steep declines, which makes them appropriate for many advisors to recommend to their clients."
It can be difficult to pick the right hedge fund, but it's not too dissimilar from products advisors are already used to.
"Hedge funds come in many styles, or strategies, and, like mutual funds, some managers are higher octane than others," says Burron. "Knowing the typical risk and return profile of a fund or manager is key. Just like any investment, advisors need to match the fund to the investor for best results."
Despite the small market in Canada, the country still offers good opportunities for advisors.
"There are many good funds in Canada as well as elsewhere," says Burron. "Some funds simply do not sell into Canada as it requires them to be registered here or change their distribution model - and Canada is a relatively small country. Given the plethora of strategies available from Canadian funds, that all of the managers here are regulated, and the many world-class service providers, buying Canadian is certainly recommended from our vantage point, irrespective of market conditions."