Bill Morneau must come clean on investments say critics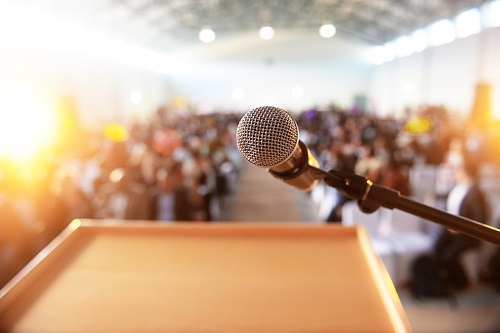 The federal finance minister spoke at a small business event in Montreal Tuesday to thank Canadians for their fairness during the tax consultation.

But Bill Morneau's own fairness is under question as opponents demand he publishes details of his financial affairs amid claims that he still holds shares in the pension firm he used to run.

Ministers are required to either sell assets or put them into a blind trust to avoid a conflict of interests.

Ethics commissioner Mary Dawson told reporters that Morneau's holdings in Morneau Shapell - which could be 2.07 million common shares – are held by a corporation not by the minister directly.

While the row continued to rage, Mr Morneau told his audience in Montreal that Canadian's views during the tax consultation process will help strike the right balance for the tax system.

"We made a promise to middle class Canadians that we would lower their taxes and make sure everyone pays their fair share. I would like to extend my sincerest thanks to Canadians for engaging in the cross-Canada dialogue that helped us strike the right balance and get this right. In the coming days, I look forward to announcing additional steps we will be taking to help ensure even greater tax fairness," he said.

The government intends to cut the federal tax rate for small businesses to 9% which, when combined with provincial taxes, will mean small businesses in Canada will pay between 12.9% and 14.4%, the lowest in the G7.