Robert Half survey shows quest for new roles among half of Canadian workers – and it's not just young workers wanting to switch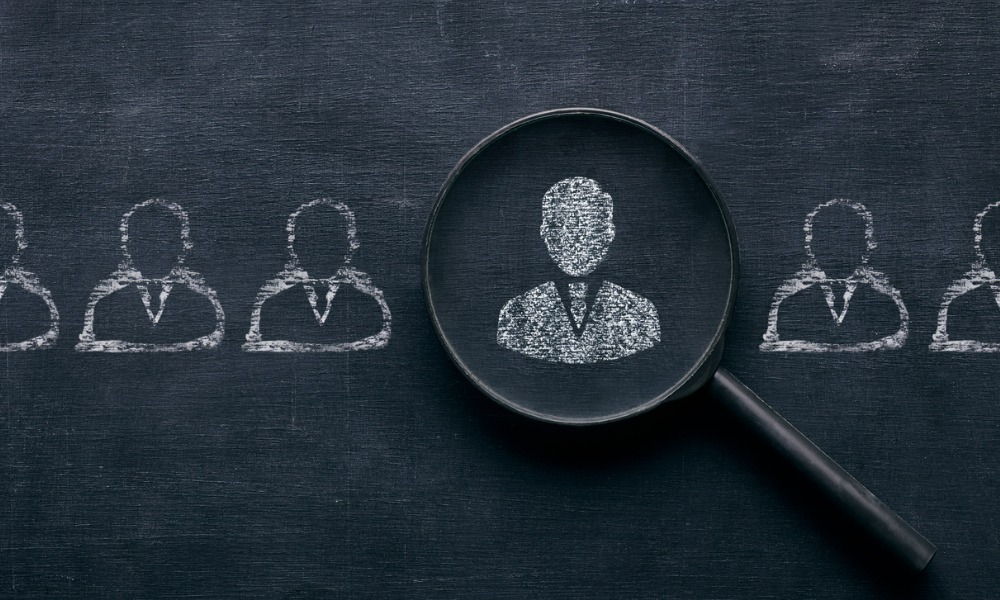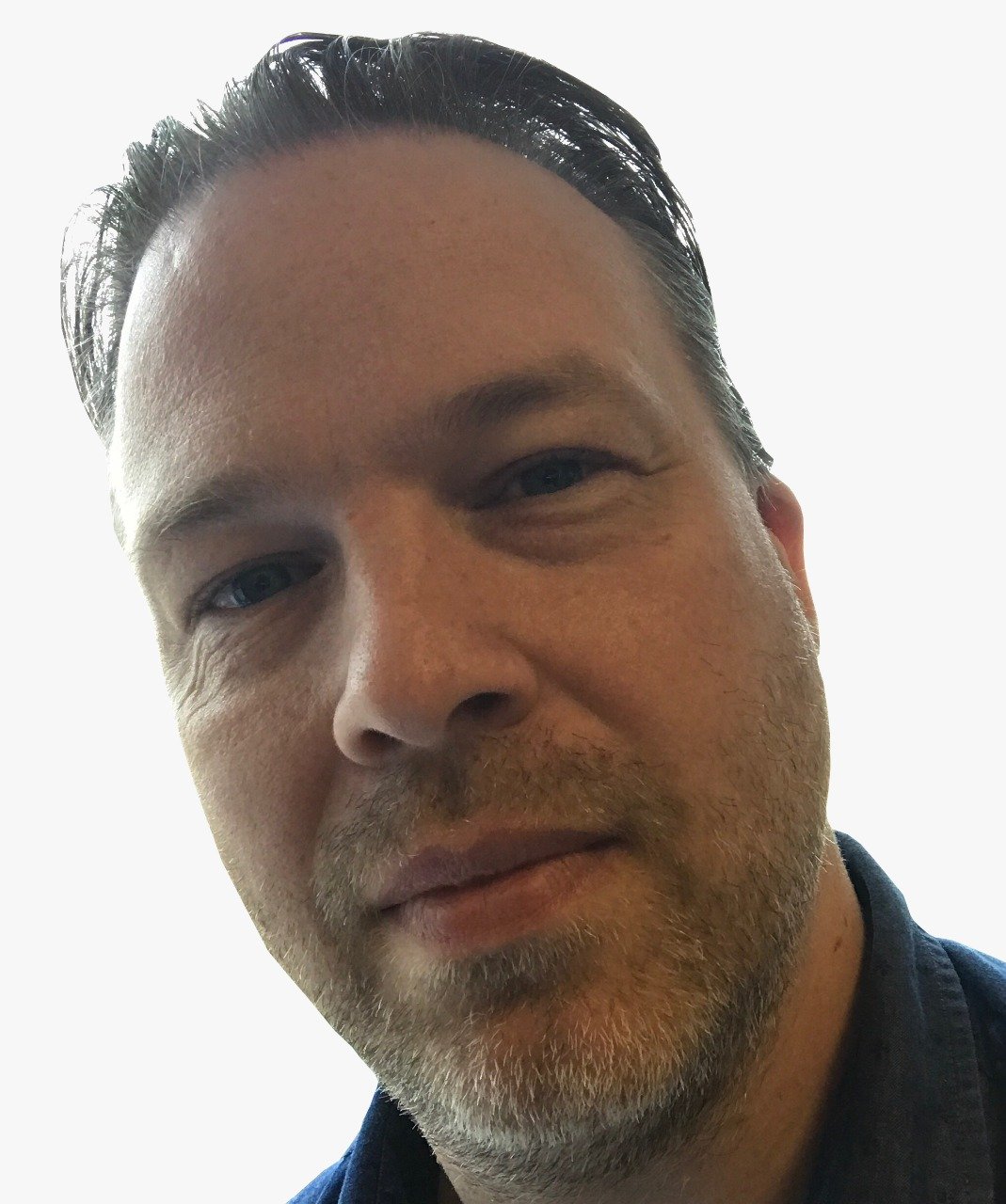 Canadian businesses could be in for a challenging time as employees consider leaving for a better paid role.
A better salary is the number one reason why half of Canadian professionals will be looking for a change in the new year, despite the economic uncertainty ahead.
Robert Half Canada's latest Job Optimism Survey shows a sharp increase in job-search intentions from 31% six months ago to 50% now.
Although salary (62%) is by far the most-cited reason for seeking new pastures, respondents are also looking for better benefits and perks (39%), better advancement opportunities (30%), and greater flexibility to choose when and where they work (27%).
The younger generations are more likely to change employers or roles, with 56% of respondents from Millennial and Gen Z generations most likely to make a career move early in 2023.
The survey also reveals widespread intentions among professionals in technology (57%), those who have been with their firm for 2-4 years (61%) and working parents (55%).
Market confidence
"Many Canadian workers continue to have confidence in the job market despite news of layoffs and a slowdown in hiring," said David King, senior managing director, Robert Half Canada. "Professionals with in-demand skills know they have leverage given the talent shortage and are open to new opportunities that offer more fulfilling work, a higher salary, and improved perks and benefits."
The research also shows that many professionals are intending to break free from their employer and move into contracting.
This is in in line with increased demand from companies and 29% of respondents said they are considering this as their full-time work.
What can employers do?
For employers, Robert Half's report highlights three key turn-offs for candidates applying for roles:
Unclear or unreasonable job responsibilities (55%)
Poor communication with the hiring manager (46%)
Misalignment with the company culture and values (35%)
"While we don't know what the future holds as the labour market continues to evolve, prioritizing employee well-being, engagement and recognition will always be critical to attracting and retaining valued talent," added King.