Survey reveals younger investors buy more stock during disruptions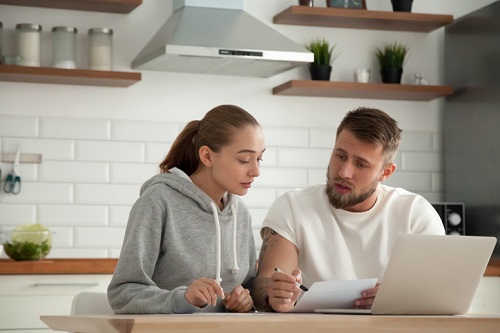 Most independent investors (54%) say they hold on to their investments during significant market disruptions compared to just 5% who would sell part of their portfolio.
And younger investors are more likely to see volatility as an opportunity with 55% of millennials saying they would buy more stock during market swings compared to 41% of all investors.
Almost two thirds of Gen X investors and more than three quarters of Baby Boomers said they would hold onto their investments during major market disruption.
The findings are from a new survey by Ally Invest, the brokerage and investment arm of Ally Financial, which polled 1,500 investors last month.
"What's particularly noteworthy in these survey results is how comfortable investors have become with the notion of volatility," said Lule Demmissie, president of Ally Invest. "They are keenly aware of what drives market movement, but there isn't the same sense of panic we would often see just a few years ago when big market swings would occur."
Outlook is for more of the same
Almost half of respondents said they expect the current level of market volatility to remain through the summer with 34% expecting it to settle down, and 12% expecting increased disruption.
Through to the end of 2019, the most commonly cited factors for market disruption are tariffs, trade agreements, interest rates, the regulation of big tech firms, potential severe weather, jobs numbers, and IPO activity.
Despite the concern over big tech stocks, Tony Nash of analysts Complete Intelligence believes some of the industry players are seeing "real sustainable growth" in productivity and efficiency.