Exchange-traded funds expected to make up larger share of portfolios in the years ahead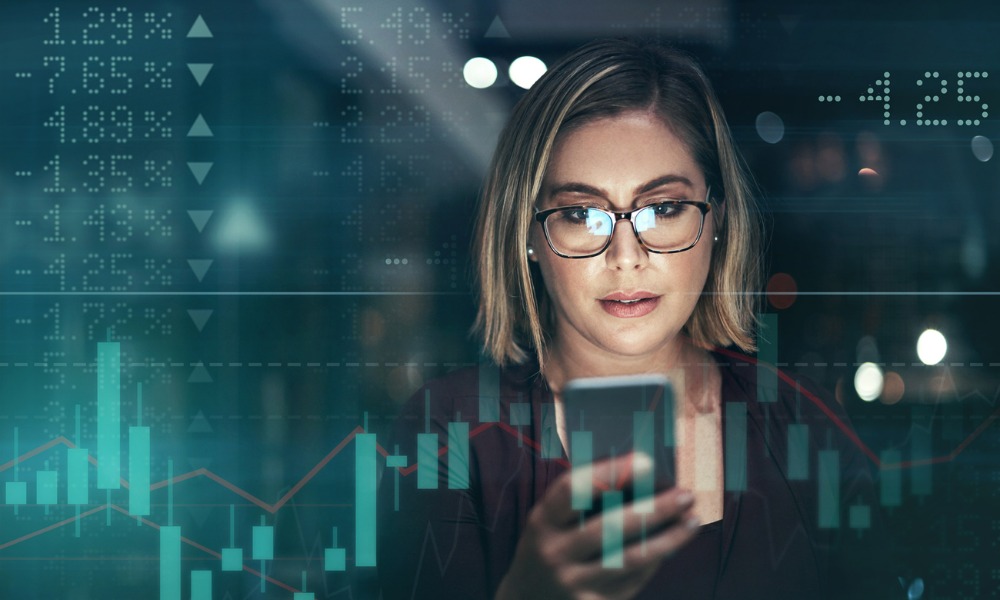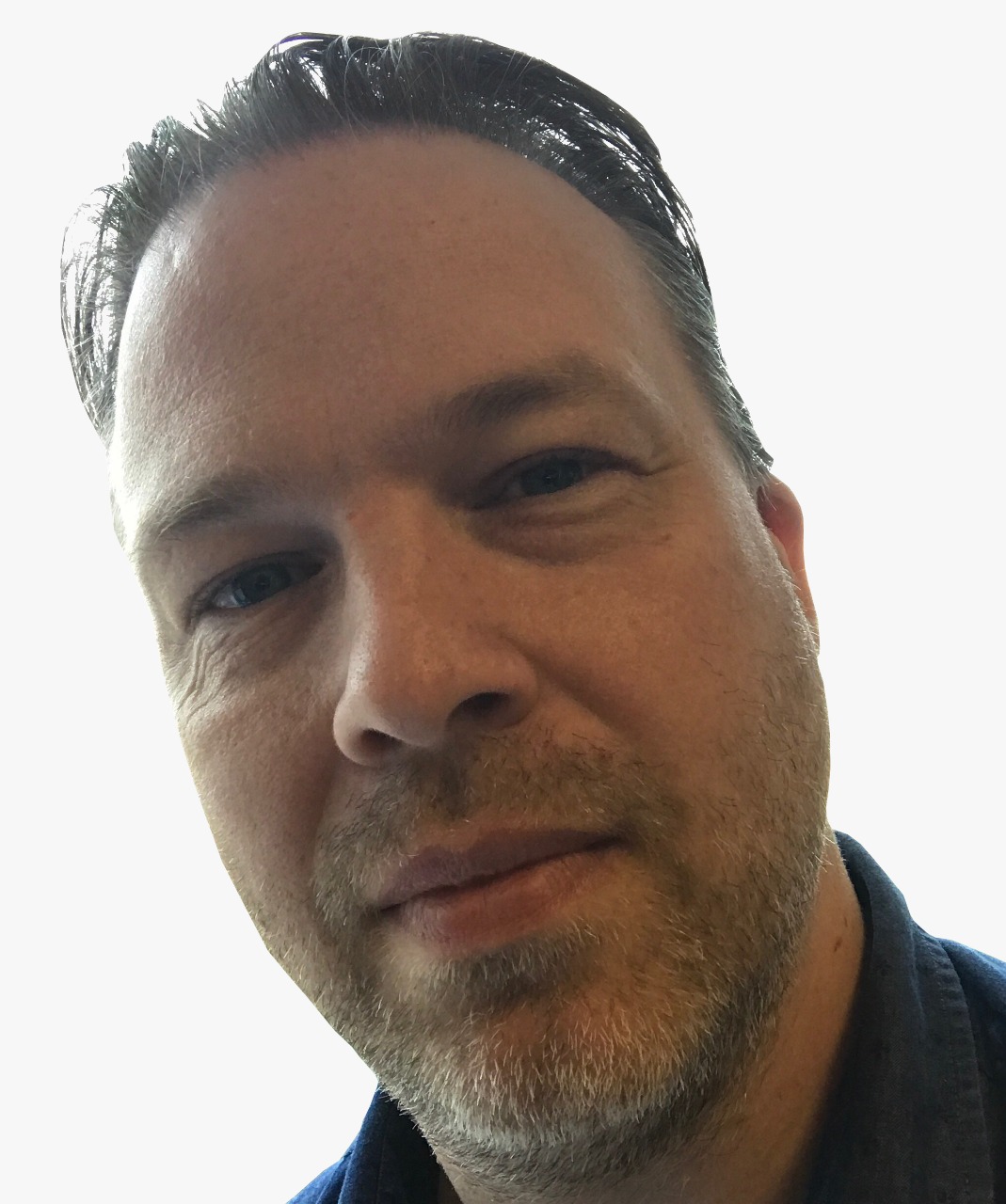 The rise of exchange-traded funds (ETFs) is expected to continue unabated as research shows that younger investors are big fans.
Millennials have a larger share of ETFs in their portfolios than older investors and are more likely to increase this over the next five years according to Charles Schwab research.
Overall, among ETF investors, 80% say the funds are their investment vehicle of choice, up from 71% in 2020; and ETFs make up 33% of portfolios, up from 27%.
More than nine in ten respondents who already invest in ETFs intend to buy more in the next two years.
"ETF investors have continued adding ETFs to their portfolios at a strong clip over the last ten-plus years. This speaks to the strengths of these products and their ability to deliver exposures, cost effectiveness, tradability, and tax efficiency investors seek through multiple market cycles," said David Botset, managing director, head of Equity Product Management and Innovation, Schwab Asset Management, adding that the research bodes well for ETF growth in the years ahead.
Buying choices
Asked about the types of ETFs that may be purchased in the next 12 months, respondents said:
When it comes to specialty ETFs, they plan to invest in:
Dividend ETFs (53%)
Long/short ETFs (34%)
Leveraged ETFs (33%). Newer categories are gaining steam too with
About one-third plan to purchase actively managed ETFs, 27% planning to purchase ESG ETFs and 26% planning to add thematic ETFs to their portfolios.
Personalization is the next frontier
Investors are increasingly interesting in personalising their portfolios and if it were possible to do so as simply as changing a side on a restaurant order 43% would be likely to do so, 48% would be somewhat likely.
The reasons they want more control is to optimize tax liabilities and to align investments with their own values.
Direct indexing is of growing interest along with long-term trends and macro themes, while almost half of ETF investors are interested in ESG-only portfolios.
"While their appetite for ETFs remains robust, ETF investors are also interested in exploring ways to tailor their investments to their personal situations, goals and preferences," said Botset. "For some, personalization goals can be met by investing in ETFs that align with their preferences, but for others, new solutions such as direct indexing may offer a more refined approach to meeting their investment and personalization objectives."
Again, millennials are most likely to be interested in personalising their ETF portfolios.
Non-investors
Even among those respondents that are not currently ETF investors, interest is strong.
Nearly three-quarters (72%) of non-ETF investors are interested in learning more about ETFs and 41% say they are somewhat or very likely to invest in ETFs in the next two years. The top reason they report for investing in ETFs is to diversify their portfolios (55%).