Canada-wide snapshot looks at trends behind plans for renovations and property purchases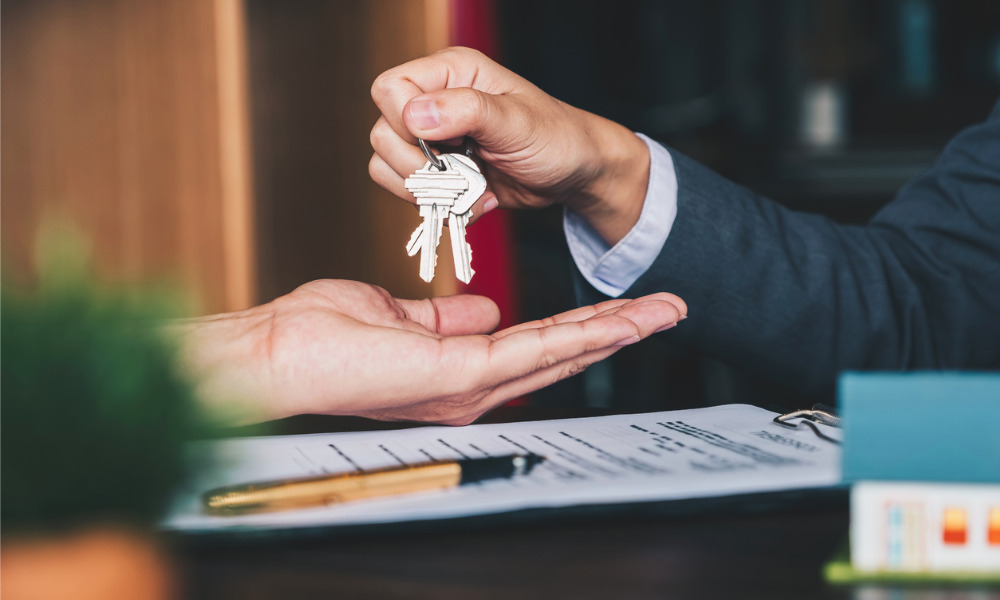 Canadians are mostly in agreement that against the backdrop of the coronavirus pandemic, getting a new home isn't a great move. But a dive into the demographic weeds suggests that the millennial cohort is warmer to the idea.
Drawing from a pool of 1,509 completed answers to a Canada-wide survey conducted by Maru Blue, the 2020 Scotiabank Housing Poll found that 25% of Canadians believe housing prices will decline in the next 12 months because of the COVID-19 pandemic.
Millennials were the most confident about that possibility, with 36% of Canadians aged 18 to 34 years old sharing that view. That number decreases to 24% among Canadians aged 35 to 54, and 17% among those aged 55 or older.
Around one third of millennial Canadians (32%) said they were waiting for house prices to come down before they buy a property, and nearly one fifth said their plans to purchase either a home or investment property have been sped up as the COVID-19 pandemic fosters an environment of lower interest rates and potentially lower home prices.
Of the Canadian homeowners interested in buying a new property, 68% said they plan to use their savings and 42% said they'd use the equity from their primary home.
Not everyone is keen to get a new place. One in five Canadians responding to the survey (20%) said the pandemic has weighed on their financing, prompting them to suspend their plans of purchasing a home. And even with the incentive of lower interest rates, 77% of Canadian renters said they don't intend to purchase a new home in the next 1 to 2 years.
Some are choosing to go halfway between staying put and living somewhere new. Twenty-six per cent of respondents in the survey said they're seriously considering renovating their current home. Within that cohort, half still don't know how they will pay for a house upgrade. Only 12% said they'd leverage their home equity to help finance a house makeover; 20% are looking at tapping a personal line of credit; 22% plan to draw money from their investments; and 3% plan to borrow from family and friends.