Investment potential remains a key factor in recreational homebuying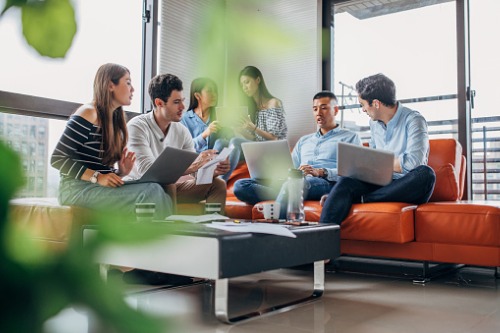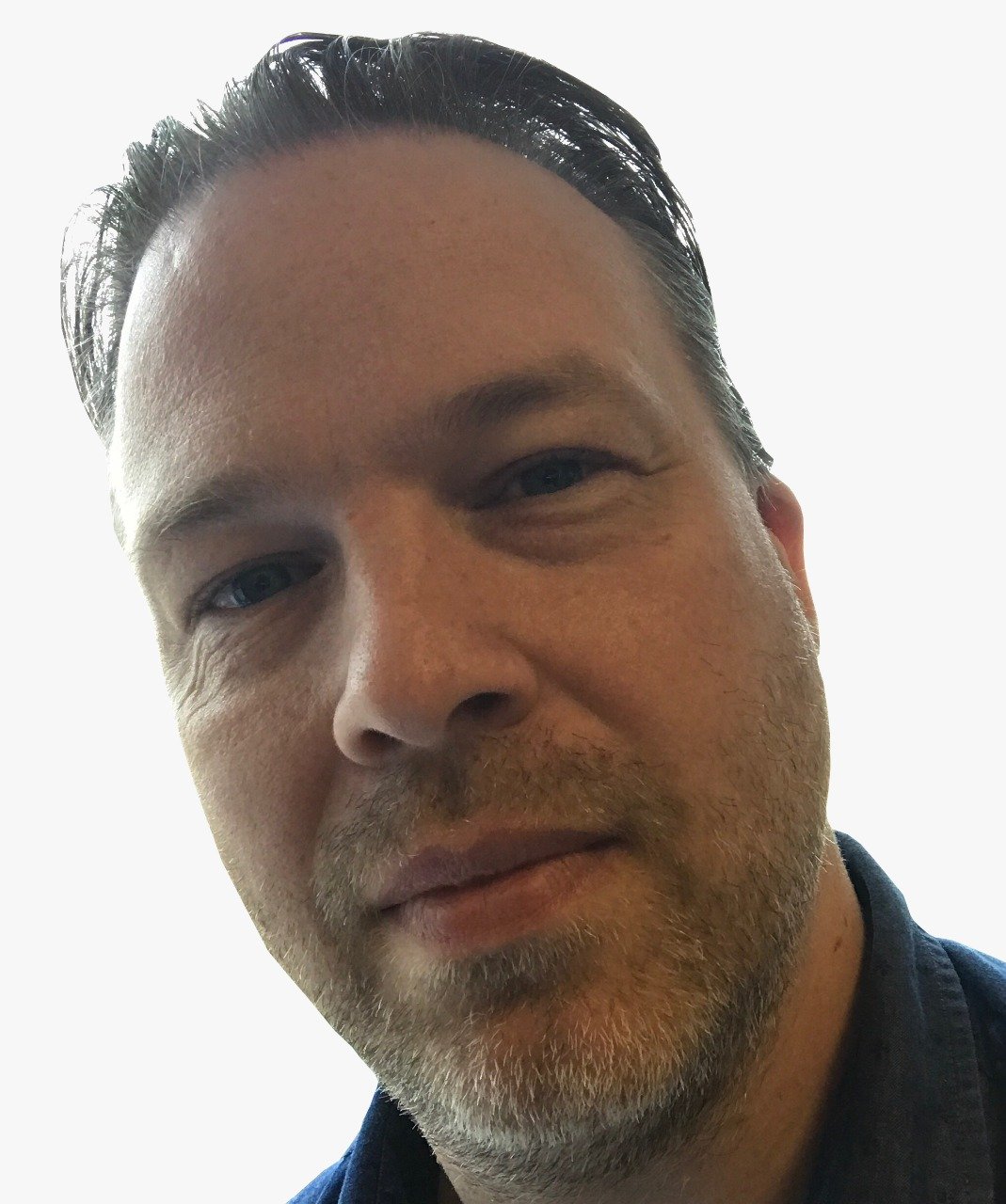 Young Canadians want to buy a home but for those living in some of the most expensive markets, it can seem impossible.
But millennials are showing strong interest in the more affordable recreational housing markets, where they can buy a home while paying rent for their primary residence in pricier cities.
A new report from RE/MAX shows that 56% of millennials are looking to buy a recreational home, well above the 40% of the wider survey population and up sharply from the 42% of younger buyers who were interested in the market in 2018.
Affordability is the top reason with 61% saying that is driving their interest. And while two thirds say that a place to relax is their main reason for wanting a recreational home, 30% are focused on the investment potential.
A second survey released this week suggests that those investments should appreciate, at least in the coming year.
Royal LePage says that recreational home prices have risen by 5% in the past year and are expected to gain a further 4.7% in the next year. That would bring the aggregate price of a recreational home in Canada to $429,714 from the current $$411,471.
The market is strong across many regions, led by Ontario and Quebec; but the market is softer in BC, mapping the province's wider housing market.
In the highest demand areas, millennials are battling low supply that is also in high demand from baby boomers.