Most are not getting advice to optimize their windfall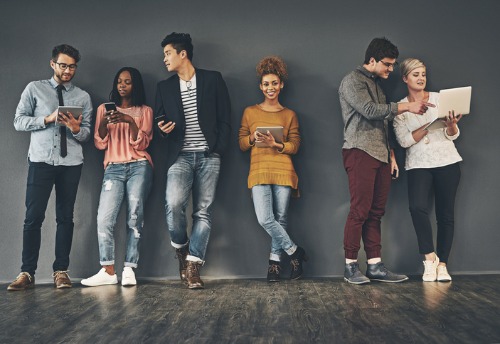 Almost half of millennials who have received an inheritance wish they had sought financial advice on how to manage their new-found wealth.
The majority (83%) of those who have – or expect to – inherit wealth are confident in their ability to manage it, but as we prepare for the largest ever transfer of wealth in the coming years, there is clearly potential for financial advisors.
The TD Wealth survey shows that 4 in 10 Canadian millennials have or expect to receive an inheritance with 60% expecting or receiving cash and 53% property or the proceeds from the sale of one.
"Managing an inheritance can be incredibly overwhelming, especially for millennials who are typically not as well-versed in managing larger sums of money or assets," said Jeet Dhillon, VP and senior portfolio manager, TD Wealth.
He added this is particularly true when an inheritance makes someone a high-net-worth-individual overnight.
The survey reveals that only 1 in 10 Canadians had discussed how they might use an inheritance with the person they were due to inherit from and suggests that having those frank conversations may be helpful, along with working with a trusted advisor.