The youngest credit-using generations are taking on an increasing share of Canada's debt burden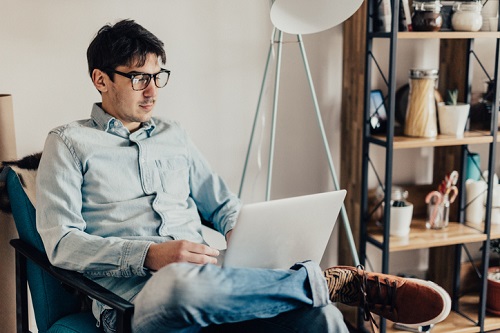 A recent study by BMO has shown that Canadian millennials are worried about debt, with almost a third saying that paying it down is their top financial priority. That could be because it weighs so much on them — and if new numbers on consumer credit are any indication, it's growing.
A new report from TransUnion Canada has revealed that the share of all credit-active consumers in the millennial and Gen-Z age ranges increased from 28% in Q4 2014 to 31.6% in Q4 2017. In addition, their overall share of the Canadian market has risen to 12.2% over the past two years, making them leaders in credit growth.
Celebrating our industry successes in the wealth management industry
"We consider the baby boomers the folks that are getting out of the credit market," Matt Fabian, director of research and industry analysis for TransUnion Canada, told Global News. "They're older, [and] they're trying to deleverage and get into retirement."
In contrast, Gen-Xers and millennials are dialling up their debt as they establish or continue to support families of their own. Meanwhile, Gen-Z individuals are also seeing their credit balances grow at a considerable pace. "[Those balances are] small compared to the debt burden of the other generations but [they're] gaining momentum," Fabian said.
The report also found increased delinquency rates among younger Canadians, particularly those in Generation Z. Their possible inexperience in managing credit is the prime suspect, according to Fabian, and modern easy-to-access digital-payment platforms could be an exacerbating factor.
"[T]he new generation that is coming in really doesn't see a lot of use of cards," he said. "That might be because they're tied to digital wallets and Apple Pay and things like that."
But overall, Canadians manage debt fairly prudently. The recent interest-rate hikes have mainly been a wake-up call for those who meeting or just slightly exceeding their minimum payment obligations — a minority, according to Fabian.
"The rest of Canadians are people that are already making well over their minimum payments," he said.
Related stories: