Boxer adds second meaning to firm's "impact" mandate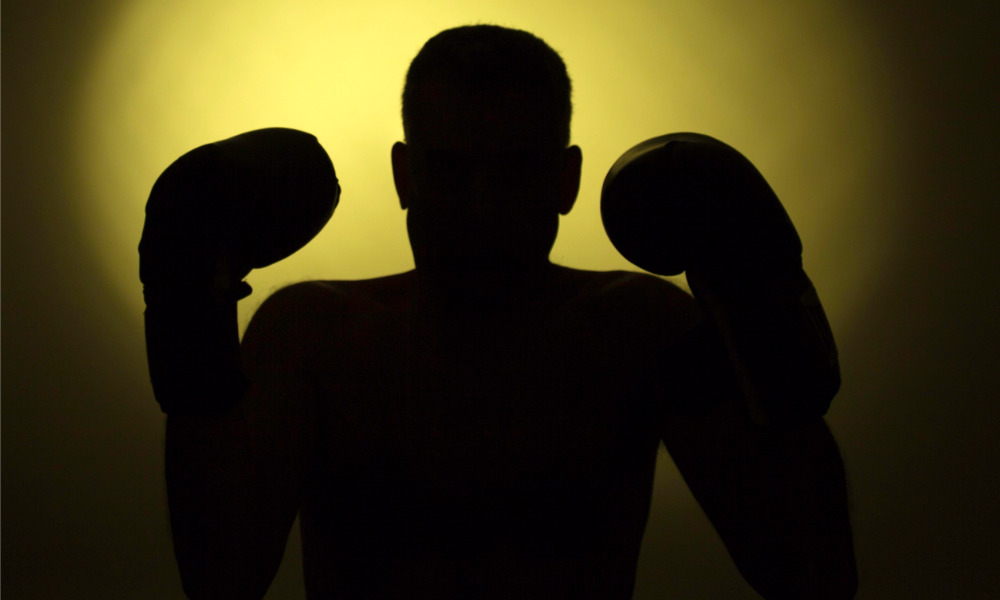 Former world heavyweight boxing champion Mike Tyson has been appointed as a special advisor to QuestCap Inc., a Canadian impact investment firm with global reach.
Tyson joined the firm in a deal granting 500,000 options to Tyson's holding company Tyrannic LLC. QuestCap makes social impact investments through three divisions: MedQuest, TechQuest, and ClimateQuest. QuestCap has recently invested in the fight against COVID-19, with a $1 million investment into Sunnybrook Hospital's research group for emerging and respiratory viruses, and $500,000 into Sinai health foundation's research in COVID-19 diagnostic testing. Tyson will advise sports and entertainment companies as they return to business safely. He says that playing a role in this fight was key to his joining QuestCap.
"I'm really honored to be a part of the QuestCap team" said Tyson. "Bringing the fight to the front line of the crisis at hand is precisely what's needed in today's times. You can't sit and wait to get knocked out - in the ring, on the field or during a pandemic."
Tyson earned a reputation as the "baddest man on the planet" during his 20-year professional boxing career, including a three-year reign as the world heavyweight champion. Known for his ferocity inside and outside the ring, Tyson ranks number one on the ESPN.com list of "Hardest Hitters in Heavyweight History." He is an inductee of the International Boxing Hall of Fame and the World Boxing Hall of Fame.
Since stepping out of the ring, Tyson has become a media personality and an advocate for his sport. He will be advising QuestCap's new Standards for Safe Sport, Film, and Media project, which is focused on supporting the safe return to business for the sports, film, and entertainment industries.
"As we continue to invest in critical research and the development of important health safety standards, we are particularly excited to work with Mr. Tyson given his global presence, influence and insight on the matter of restoring sport and competition" said Doug Sommerville, CEO of QuestCap Inc. "There is a science and significance in adding Mr. Mike Tyson to the QuestCap team. Mr. Tyson's rich history and professional expertise in the fields of sport, entertainment, film and media, will be invaluable to us as we engage in projects within a world anxious for international sport and competition."
"I am thrilled to be a part of a brilliant team" says Mr. Tyson. "I have spent my entire life fighting for profit, it feels good to know that I am now finally fighting for a purpose."