Association has published its 5-year strategy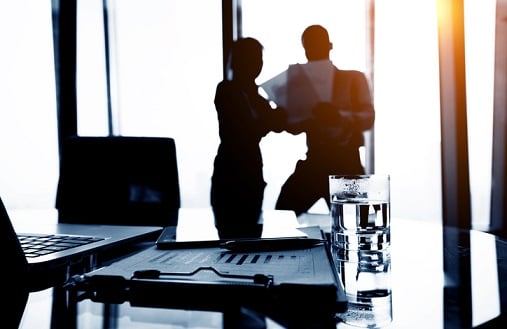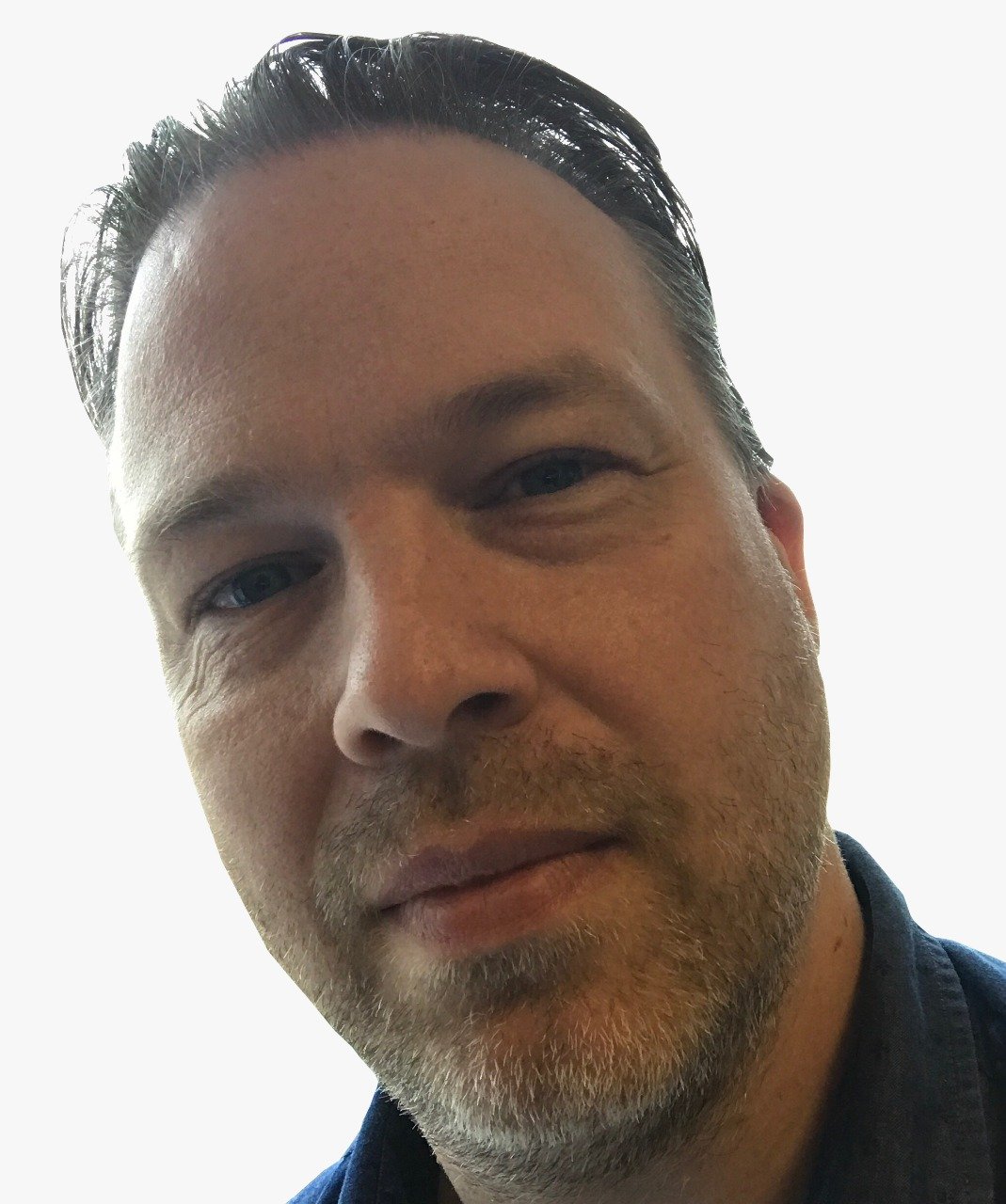 Increased collaboration, innovation, standards and education, are among the key focuses for Canada's mutual funds organization.
The MFDA has published its Strategic Plan for 2018-2022 following an extensive consultation with stakeholders including its members, staff and management; the MFDA Board of Directors; representatives of the Canadian Securities Administrators; industry and investor associations.
"The new MFDA Strategic Plan focuses on supporting Member innovation, strengthening collaboration with key stakeholders, enhancing Member and advisor education and assessing and updating regulatory standards and internal processes to ensure effective and efficient regulation that protects the investing public." said Mark Gordon, President and Chief Executive Officer.
He added that the plan recognizes the challenges and opportunities presented to the industry which include policy reforms, changes to the regulatory framework, an aging demographic and the development of new technologies.
Supporting innovation
A key pillar of the plan is innovation and the MFDA wants to encourage its members to collaborate with it when planning to implement new technology.
It will help understand the risks and benefits of new products and assess the appropriate regulatory requirements.
The plan includes developing a cybersecurity plan.
Collaborate, educate
MFDA wants to work with members to ensure a culture of compliance, strengthen advisor proficiencies and professionalism, and provide tools to help investors make informed choices.
This aim will include establishing a continuing education requirement for all MFDA advisors.
Updating standards, processes
The plan also calls for assessment to ensure that the MFDA regulatory requirements stay relevant and appropriate.
Improving transparency of costs for mutual funds is one of the key initiatives of the plan.