Company must pay $25 million after "negligent" misrepresentation and omissions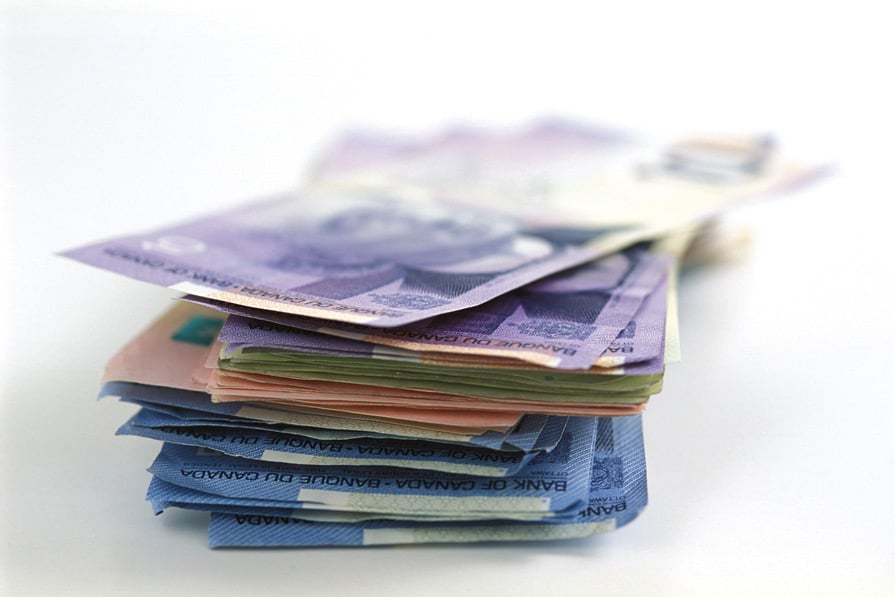 $25 million: that is the cool sum that MetLife Inc. must pay to the Financial Industry Regulatory Authority (Finra) after being slapped with a penalty.

The life insurer, which has offices in Ottawa, has agreed to make the payment after settling a probe into abuses linked to variable annuities. According to a statement issued by the regulator, the sum is divided into a $20 million fine and $5 million that should be paid to customers for so-called "negligent" omissions and misrepresentations.

"Variable annuities are complex and expensive products that are routinely pitched to vulnerable investors as a key component of their retirement planning," Brad Bennett, Finra's chief of enforcement, said in the statement. "Firms engaging in this business must ensure that the information on the costs and benefits of these products provided to customers is accurate."

According to a Bloomberg report on the story, watchdogs have ramped up their scrutiny of variable annuities in recent times. Variable annuities can combine securities investments and guaranteed income and potentially lead to significant fees for insurers. As such, new rules were introduced last month by the US Department of Labor to help protect savers from receiving potentially conflicted advice.

This probe is said to be linked to abuses from 2009-2014 in cases where the broker-dealer falsely told consumers that new annuities were less expensive than the products they were replacing. According to the regulator, MetLife additionally failed to tell some customers that new annuities could eliminate or reduce some benefits. It is reported that during the period, MetLife omitted or misrepresented at least one material fact in 72 per cent of 35,500 variable annuity replacement applications.

Thus far, MetLife, which is the largest life insurance company in the USA, has not admitted or denied any wrongdoing.