Group was responsible for $555 million at previous company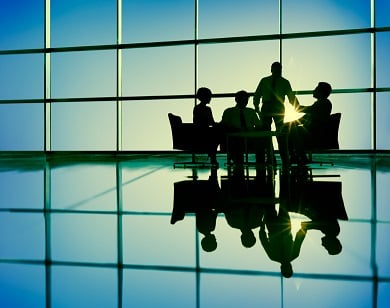 In the USA, one major wealth manager has swooped for a significant team from one of its notable rivals.

The move in question surrounds Bank of America's wealth management firm Merrill Lynch, which has picked up a team said to have managed $555 million at its previous firm, Morgan Stanley.

According to a Press release, the head of Merrill Lynch's retail business in Minnesota, Mark Eckerline, commented that the group, known as Pohlen Terris and Kasper, had been picked up by the firm because of the "lending capabilities through Bank of America, our strong technology, our specialist network and our Merrill One platform."

The team is made up of Larry Pohlen, who is training to be an aerospace engineer; his brother David Pohlen, another aerospace engineer; former US Navy lieutenant Michael Kasper; and former professional hockey player Marc Terris. They are joined by senior client associate Kathleen Vaughan and client associate Deborah Smith.

According to a report by InvestmentNews, Morgan Stanley has let 45 brokers or teams go during the last year; while other US giants have also trimmed their staff with Wells Fargo losing 45 financial advisors or teams; Merrill Lynch losing 39; and UBS Financial giving up 23.