The firm has named its new chief financial and risk officer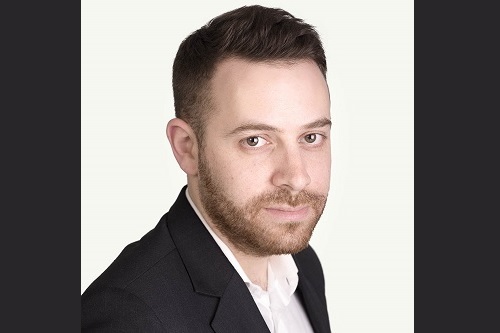 Merchant Advance Capital, a Canadian fintech lender that caters to small-business owners, has announced Peleg Bartfeld as its new chief financial and risk officer.
"I'm delighted to welcome Peleg Bartfeld to the team as our new chief financial and risk officer," said Merchant Advance Capital founder, President, and CEO
David Gens
. "Peleg brings with him a wealth of experience in financial services and has a proven track record of successful investing in the space."
In his new role, Bartfeld draw from over ten years of investment-industry experience to lead Merchant's finance and risk functions. He joins the firm from
RBC Global Asset Management
, where he was a major contributor to managing roughly $10 billion in assets as a senior member of the Philips ,Hager & North Canadian Equity Team. A CFA charterholder, Bartfeld is also an alumnus of UBC's Portfolio Management Foundation.
"As Merchant expands operations and its offering to small businesses across Canada, we continue to attract top talent, like Peleg, who will contribute to our ongoing commitment to our clients," Gens said.
Related stories:
Financial firms still lack effective fintech strategy
Big Six bank forges partnership with fintech fund