Global consulting firm to strengthen investment offering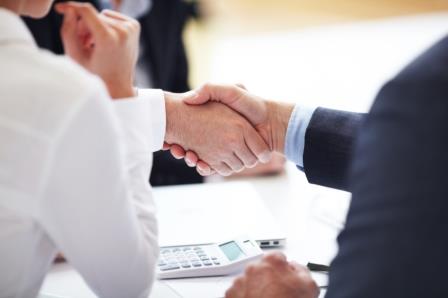 The investment consulting, alternatives consulting and wealth management operations of Winnipeg-headquartered Pavilion Financial Corporation are to be acquired by global consulting firm Mercer.
For Mercer it is part of a strengthening of its private wealth management offering to its worldwide client base.
"With the launch of innovative new solutions like Mercer Future Wise and now with the acquisition of Pavilion, our retirement and investment offering continues to grow and become more sophisticated as we focus on providing better outcomes to a broader range of investors," says Jean-Philippe Provost, Wealth Business Leader for Mercer Canada. "This acquisition will allow our consultants and advisors to draw on industry-wide best practices and deliver optimal outcomes for our clients."
For Pavilion's clients it will mean access to a global consulting and research operation.
About Pavilion
Pavilion was founded in 2006 and has around 300 employees in offices across North America, in London and in Singapore. In June 2017 it was ranked 13th in worldwide assets under advisement (US$685 billion) by Pensions & Investments Research Center.
"In only a few years, we have assembled one of the industry's top consulting teams, with deep expertise in specialized areas such as alternatives, not-for-profit healthcare and retirement benefit consulting, all with the objective of supporting the evolving needs of our clients," commented Daniel Friedman, the President and CEO of Pavilion Financial Corporation. "Combining our creativity and knowledge base with Mercer's global research resources will further enhance our team's ability to serve our clients across the continuum of advisory and delegated services."
The transaction is expected to close in the fourth quarter of 2018.