Consulting firm has launched Invest Wise for Canadian workforce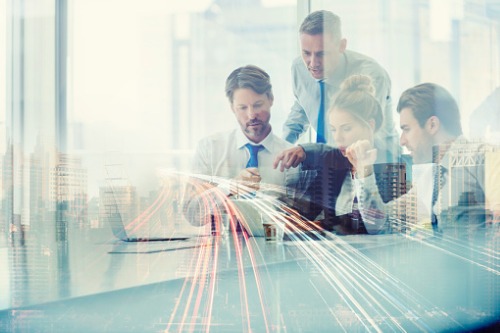 A new partnership aims to give Canadian workers a low-fee digital investment solution along with savings and advice.
Consulting firm Mercer Canada, which helps organizations with innovative solutions for wealth, health, and career needs of their workers, has launched Mercer Invest Wise, powered by Wealthsimple.
"More than half of Canadian workers – even those earning more than $100,000 a year – stress about their finances, whether it's putting money aside for emergencies, or saving enough for important purchases such as a house, their children's education and eventually retirement," said Jean-Philippe Provost, Senior Partner and Wealth Business Leader for Mercer Canada. "Together with Wealthsimple, we've developed this low-fee investment solution for people at any stage of their career, regardless of their individual savings goals, how much they earn, and their tolerance for investment risk, so they can become financially secure faster, worry less and enjoy life."
The solution will be available to employers and their workforce and Mercer believes it will enhance the workplace wellness solutions it already offers to enable organizations to provide a complete benefit package.
Workers can manage various savings options through the service, including TFSAs, RRSPs, RESPs, and pension plans; as well as helping them address retirement contribution gaps when they take extended leave.
"Our mission has always been to enable all Canadians to achieve financial freedom through access to high-quality, low-cost tools and advice that help them manage their wealth and invest wisely," said Michael Katchen, CEO and co-founder, Wealthsimple. "By collaborating with Mercer to introduce Mercer Invest Wise™, we're able to provide these savings and investment products to even more people, regardless of their life stage or how much money they have to invest."
#BREAKING | We're pleased to announce that we have joined forces with @Wealthsimple to create Mercer Invest Wise™! An easy-to-use digital savings and investing solution for the Canadian workforce to manage their personal finances. Learn more: https://t.co/6c44iAE7Ug #wealth pic.twitter.com/pIdv514zZR

— MercerCanada (@MercerCanada) July 10, 2019