Industry veteran to lead in developing tailored strategies that meet tax, estate, charitable giving and other planning needs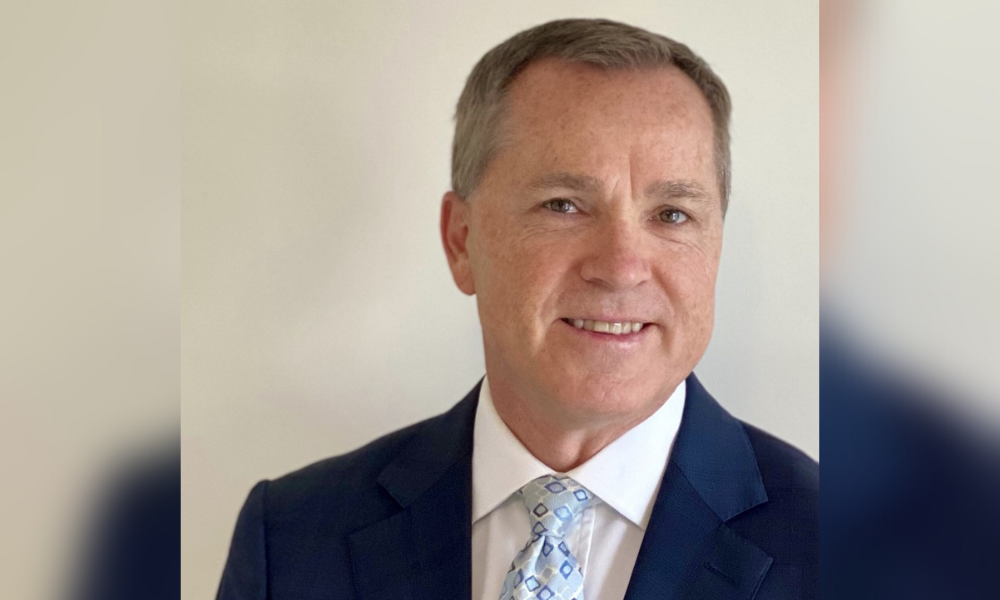 Mercer Canada has announced a new leader to head its Private Wealth business.
Brian Dayes has been named to lead the organization's Canadian private wealth team in helping more Canadians develop comprehensive, research-based investment strategies to maximize returns and manage risk.
Dayes has built up over 30 years of experience as a consultant managing and developing sophisticated investment strategies that cut across established and emerging public markets, as well as private-market strategies and hedge funds.
"We are delighted that Brian is returning to Mercer," said Teresa Palandra, partner and Wealth Business Leader at Mercer Canada. "Our clients will benefit from his breadth of experience and ability to lead our Mercer team in developing research-based wealth management solutions that balance risk with consistent returns, creating opportunities in various market conditions."
His career in private wealth management began at a major Canadian bank investment arm, where he worked with individuals and families to develop comprehensive investment strategies to build and protect their personal wealth.
"In addition, he will apply his wealth of expertise managing institutional grade investments, traditionally available to large asset owners, to individual investors," Palandra said.
He also has experience partnering with banks, insurance firms, mutual fund companies, family offices, and pension plans. That work involved expanding their investment platforms across asset classes including both public and private markets, with the aim of offering solutions to their respective clients and employees.
Dayes holds an Honours Bachelor of Science from Western University, and earned his MBA in investment analysis and portfolio management from McMaster University.