They aim to create a comprehensive investment data platform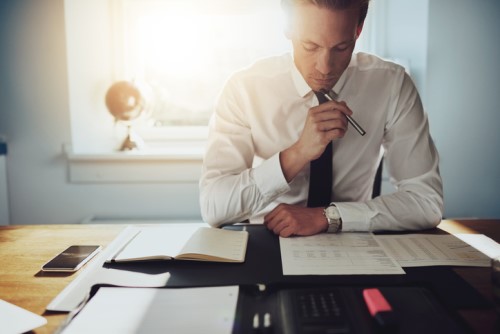 Two investment data and analytics powerhouses have announced an alliance to better serve the needs of the investment community.
Mercer and Morningstar will provide investors and advisors with a single global digital platform for institutional investment manager data, performance analytics and qualitative research.
It will bring together Mercer's broad global institutional manager data and research with Morningstar's independent research and data spanning open-end mutual funds, exchange-traded funds, separately managed accounts, and indexes.
"Investors and their advisors do not have comprehensive resources for institutional strategies research and data. Working together with Morningstar, we can give investors and their advisors an extensive and deep view of their opportunity set and costs, empowering them to make better, overall investing decisions," said Rich Nuzum, Global President, Mercer's wealth business.
The new platform will be available through Morningstar Direct and Mercer Insights and will rolled out globally by region, beginning with the US and Canada in the first quarter of 2019.