Seasoned veterans offer more than half a century of combined industry experience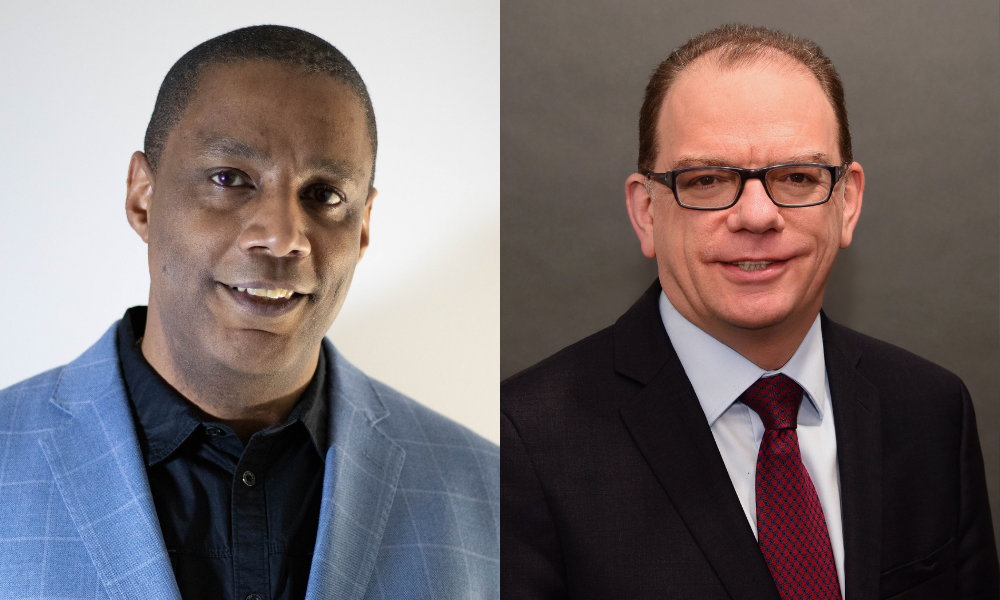 Mercer Canada has welcomed Geoffrey Melbourne and Neil Lloyd to its Wealth leadership team.
Coming in as Growth Leader for the Canadian Wealth business, Melbourne will be responsible for helping Mercer clients across Canada navigate a fluid post-pandemic market, as well as the growing need for flexible employee savings and financial wellbeing solutions.
Lloyd, as Western Canada Wealth Leader, will have responsibility over Mercer's delivery of investment, wealth management, and retirement services and solutions in Western Canada.
"Geoffrey and Neil each bring significant expertise and a depth of experience that will support our Wealth practice," said Teresa Palandra, Wealth Business Leader at Mercer Canada.
With over 25 years of experience as an actuary, retirement consultant, and client relationship manager, Melbourne has joined Mercer after spending nearly 15 years in retirement consulting at a leading global advisory, broking and solutions company. The Toronto-based veteran's past work advising large, complex organizations spanning both the private and public sectors on pension plan strategies included financial and risk management, design, plan governance, and administration.
Melbourne also has significant experience leading strategic initiatives, growing relationships, and communicating complex subject matters to stakeholder groups including boards of directors, senior management teams, unions, trustees, employees, and government representatives. After earning a bachelor of Science degree from the University of West Indies, he qualified as a Fellow of both the Canadian Institute of Actuaries and Society of Actuaries.
"He is also a subject matter expert on employee benefit plan implications in executive compensation design and merger and acquisition due diligence," Palandra said.
With more than 30 years of actuarial, investment, and international expertise involving both defined benefit and defined contribution clients, Lloyd returns to the Canadian Wealth business after five years working with clients in the U.S. as the national expert in defined contribution strategies, as well as leading Mercer's financial wellness research group. He earned his Business Science degree from the University of Cape Town before qualifying as a Fellow of the Faculty of Actuaries.
"Out of Western Canada, Neil's diverse and expansive consulting background and strong consulting skills will ensure we continue to create successful financial outcomes for our clients and their employees," Palandra said. "In addition, our clients will benefit from his first-hand knowledge and breadth of experience in the retirement and investment space, to help inform strategic opportunities in Canada in the future."