Average earnings gap widens when bonuses, profit sharing are included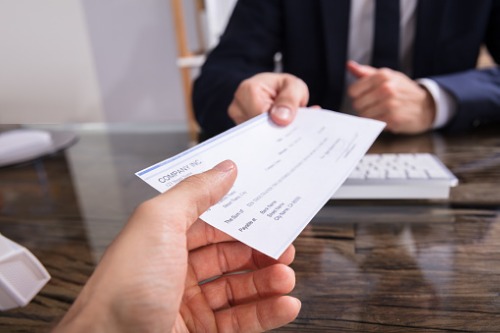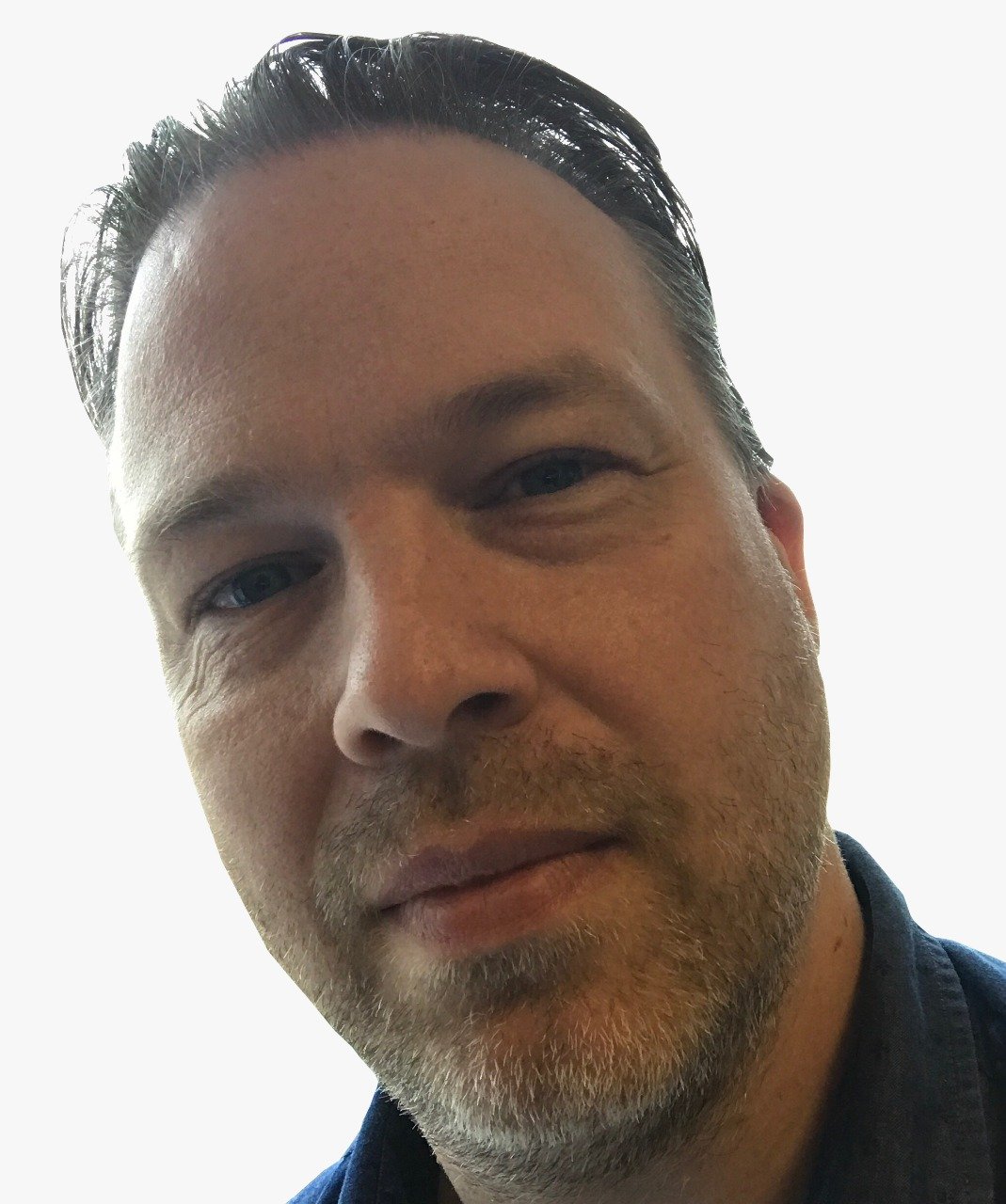 The gap between average earnings of men and women is still clearly evident, even though women remain confident in achieving their goals.
A new report from ADP Canada shows that (based on self-reported figures) men earn an average $66,504 per year compared to women's $49,721 – a 25.5% gap.
When other compensation such as bonuses and profit sharing is included, the gap rises to 32.8%.
A recent report from the CCPA found that men are often paid far higher bonuses than women even when these are based on the same stock price.
And while women are more aware of the inequality of wages in their workplace, 62% still believe both are compensated equally. 80% of men think that is the case.
"It's alarming to see that in 2019 there remains an impactful difference in compensation for Canadian men and women," says Sooky Lee, General Manager, Human Resource Outsourcing, ADP Canada. "With women comprising nearly half of today's workforce and thriving in roles and responsibilities that match their male peers, organizations – and executive teams – that do not make pay equity a corporate priority risk losing the ability to attract top talent."
Among the findings of the Leger survey:
Women reported earning less than $30,000 at nearly twice the rate (26%) of their male counterparts (14%)
Millennials (9.8%) and those nearing the end of their careers (aged 65+ - 12.6%) were most likely to report earning more than $10,000 in additional non-salary compensation each year
Managers (72%) were the most likely group to believe that pay equity is a priority in their organization, while executives (31%) were the most likely to say it is not a priority in their organization
Millennials (52%) are the most likely to say they would leave their current employer if they found out that a colleague of equal role and standing but different gender received greater compensation than they did
#PayEquity problems don't just end with salary. Working women ($3,912) say they earn only two-thirds compared to men ($5,823) in additional compensation like bonuses and profit-sharing each year. Read more: https://t.co/9iL6U9UyKJ pic.twitter.com/OIdUeEnixF

— ADP Canada (@ADP_CDA) March 19, 2019