A wealth management firm is looking to cut smaller accounts to focus on high-net-worth clients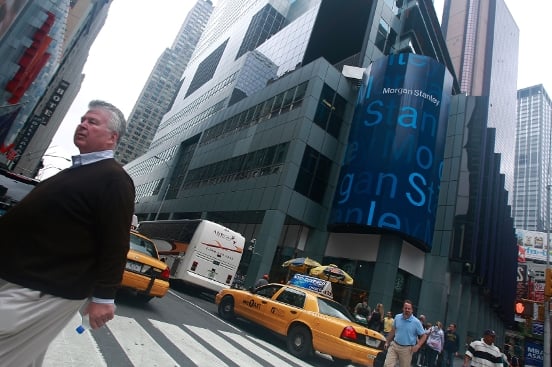 A leading firm is looking to cut smaller accounts to focus on high-net-worth clients.
A move to cut out smaller accounts is taking root at one of biggest investment firms around.

Morgan Stanley's U.S.-based wealth management business is cutting the number of its foreign accounts to focus on its most profitable customers, a person familiar with the bank's thinking told Reuters.

The business will concentrate on accounts totalling at least $500,000 of assets, added the source.

It is perhaps one of the most overt signs the industry is moving towards high-net-worth clients and cutting out smaller investment accounts.

A Morgan Stanley call centre will be serving the smaller accounts and the firm is looking at closing accounts in nations with restrictive off-shore account rules that make interacting with clients too expensive.

It's a move that will have robo-advisors licking their lips, as it heralds an opportunity to sweep in and take client accounts that don't meet newly set thresholds for investible assets. For younger, human advisors, a firm's move to focus on the wealthiest of clients could see much of their own clients cast out of the firm's collective book.

Morgan Stanley is expected to bill its own move as an attempt to refocus its international business on customers in more profitable countries, primarily in Latin America and the Caribbean.

This route sees Morgan Stanley following the lead of Bank of America Corp's Merrill Lynch unit, which announced similar plans in July to create a special team of financial advisors to focus on Canada and Latin America.