Toronto firm racks up third deal in two weeks as it takes U.S. wealth assets to about US$16.5 billion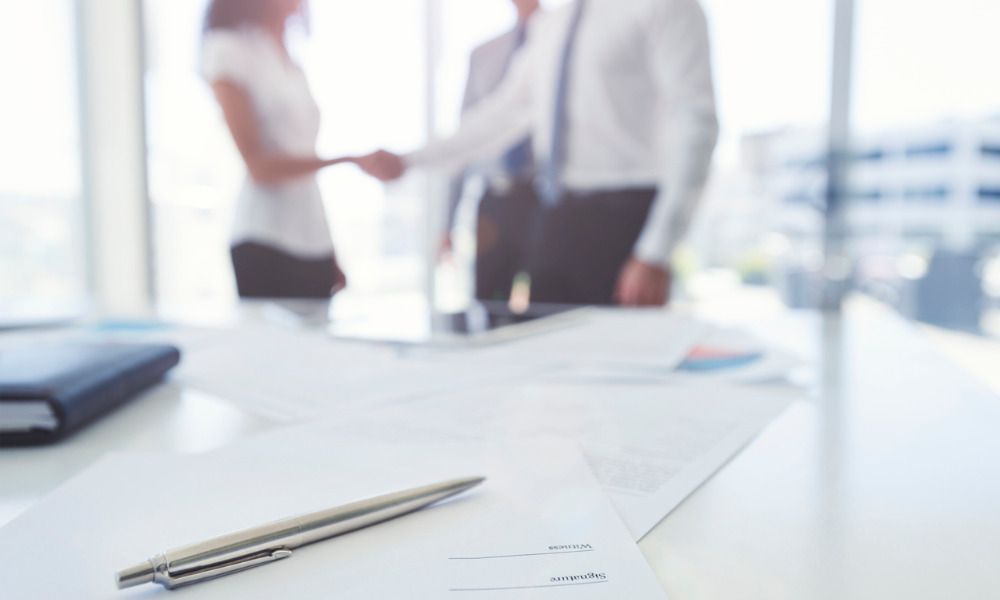 CI Financial Corp. and The Roosevelt Investment Group, Inc. has announced an agreement under which CI will acquire 100% of the New York-based registered investment advisor, which specializes in providing financial planning and wealth management services to high-net-worth families in the greater New York area.
This acquisition marks CI's 12th registered investment advisor (RIA") transaction since February 2020 and continues its rapid expansion in the U.S. wealth management industry. This announcement comes on the heels of two RIA acquisitions announced last week, showcasing the firm's commitment to grow substantially in the U.S. Once completed, the addition of Roosevelt, with US$2.7 billion in assets, and other pending acquisitions, will boost CI's U.S. wealth assets to approximately US$16.5 billion.
The acquisition of Roosevelt expands CI's reach to New York, the largest financial market in the world.
"We are excited to enter the New York market and thrilled to partner with Roosevelt, a firm whose deep roots in the region trace back to the family of President Theodore Roosevelt," said Kurt MacAlpine, CI Chief Executive Officer. "Roosevelt has an extensive legacy of serving some of the most prominent families and individuals in New York – and beyond – and we are excited to provide them with the resources needed to continue to grow."
Roosevelt's co-chief executive officer Adam Sheer said: "CI's expertise in asset and wealth management puts them in a unique position to understand our firm's DNA and how we differentiate ourselves.
"In addition, CI's commitment to proactively reinvesting to serve and support the needs of multi-generational client families makes them an ideal partner for our firm and our clients."
CI has become one of the industry's fastest-growing RIA platforms in the U.S., with nine previous direct acquisitions and three made through CI's RIA affiliates.
In addition to the Roosevelt acquisition, CI recently announced agreements to acquire 100% of Doyle Wealth Management, LLC in Tampa, Florida, a majority interest in Stavis & Cohen Financial, LLC of Houston, and full ownership of Bowling Portfolio Management LLC of Cincinnati, Ohio. All of these transactions are expected to close prior to year-end, subject to customary closing conditions including regulatory approval.
Meanwhile, CI Investments Inc. announced on Tuesday that it is rebranding as CI Global Asset Management (CI GAM).
Legacy in-house investment boutique brands Cambridge Global Asset Management, Harbour Advisors, Sentry Investment Management and Signature Global Asset Management will be phased out and operate under the CI GAM banner. Investment managers at CI GAM will share information across the firm rather than within their investment boutiques.
The rebrand is expected to be completed by the end of the first quarter of 2021.