The burgeoning social media platform is among a range of research sources cited by institutional investors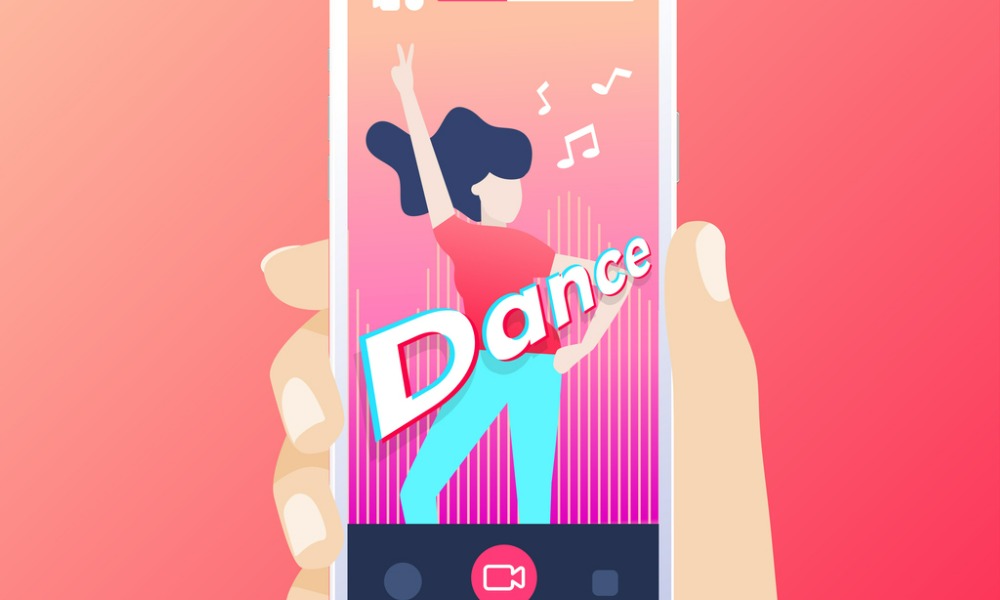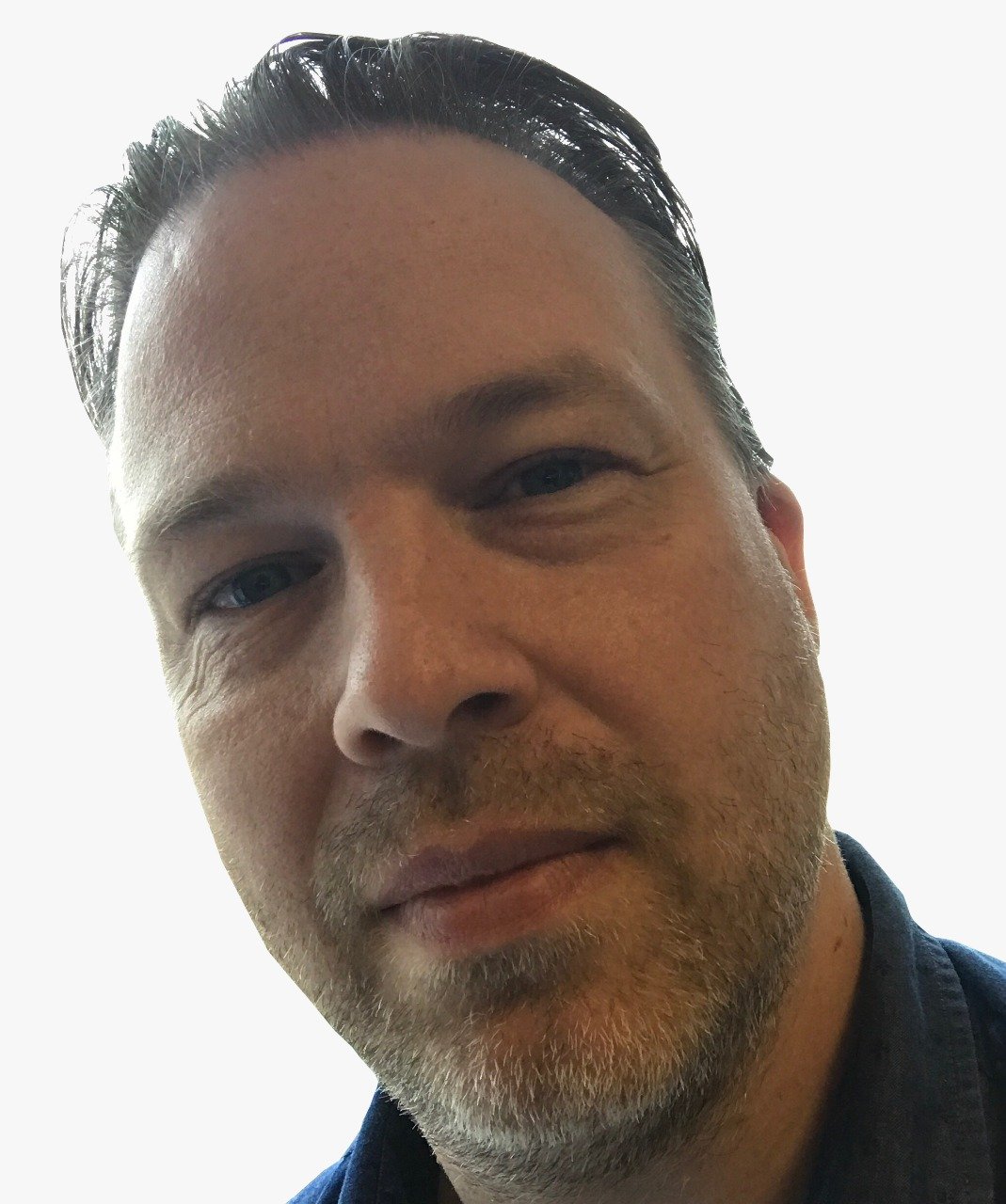 A year ago, few people had heard of Mastodon, but Elon Musk's divisive changes to Twitter have given its profile a boost.
The burgeoning social media site is one of a range of online platforms cited by institutional investors in Canada, the US, the UK, and the EU, as important sources for equity research.
The Brunswick Group poll puts Mastodon, which is not owned by a single entity but a decentralized network of server operators, just behind Reddit, Wikipedia, the increasingly-controversial TikTok, and Asian social platform WeChat.
While those platforms all score less than 7 out of 10 for their importance in equity research, podcasts, Twitter, Facebook, Instagram, YouTube, and Quora all score between 7 and 8.
The top platforms are:
A company's investor relations website
LinkedIn
Google search results
Email newsletters – led by Robinhood Snacks
In total, 94% of investors said they systemically harvest data from social and digital sources.
Almost 9 in 10 respondents said it was important for equities they follow to maintain a social media presence, and a similar share said they had made a recommendation or decision based on information from digital or social media.
Better information
The call for better and clearer information from companies continues in this survey as with many others.
Respondents want to see more interactive content for ESG disclosures, annual reports, and earnings. And they want investor-focused sites to be as engaging as customer-focused ones.
Most of the respondents were portfolio mangers at firms with assets under management of US$2-100 billion.