Equities, cryptos, and metals are all lower Monday as the markets digest the impact of a longer run of rate rises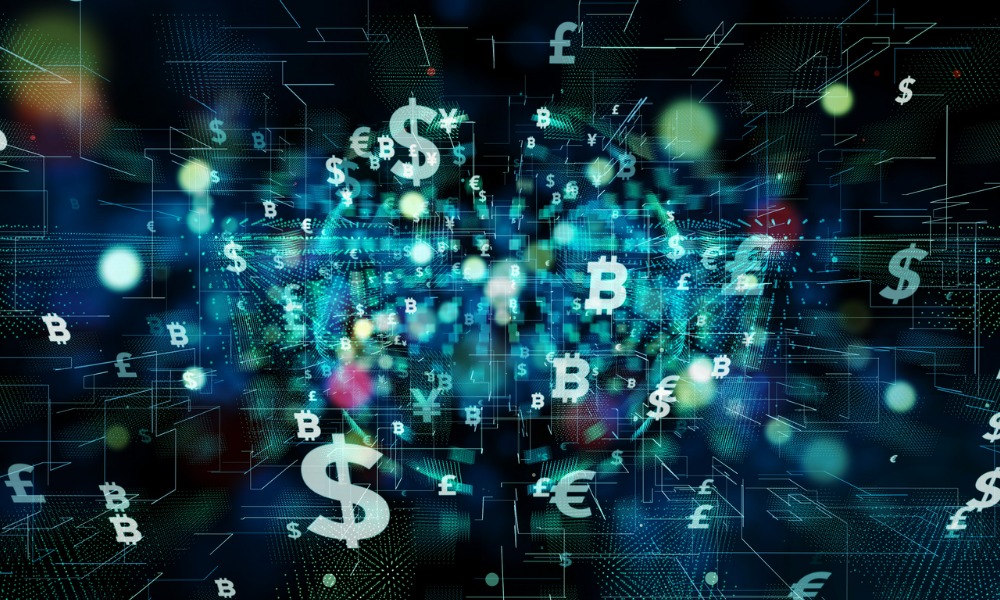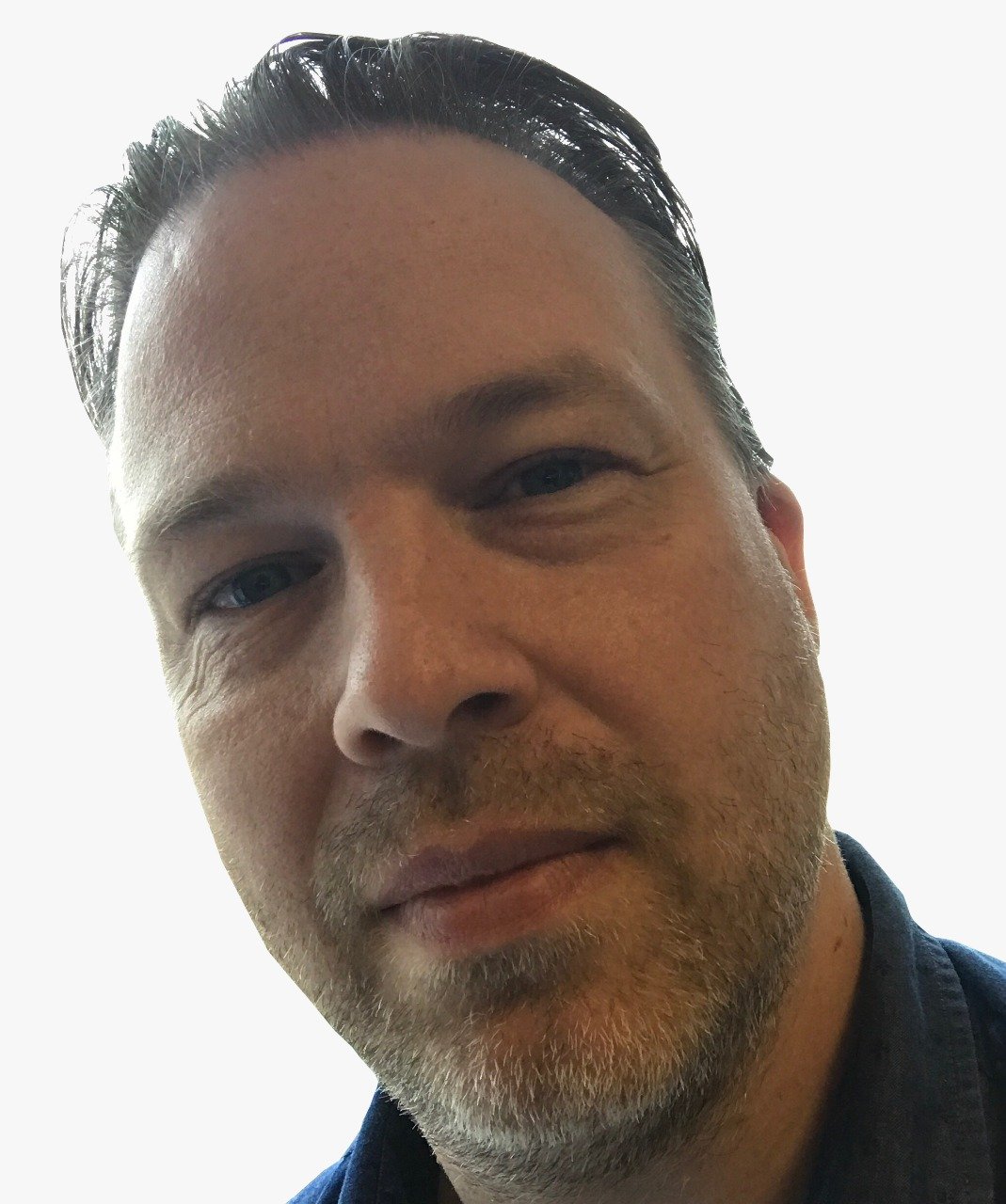 The prospect of the Federal Reserve easing its aggressive rate-hiking – and other central banks following – was wiped out Friday.
When Fed chair Jerome Powell spoke at the Jackson Hole conference, it was not to announce a pathway to the end of higher interest rates, but to reaffirm the reasons why they must continue.
Despite highlighting the "strong underlying momentum" of the US economy, Powell said that it was "clearly slowing from the historically high growth rates of 2021."
He said that rising rates, slower growth, and softer labour conditions would be painful for businesses and individuals, but that uncontrolled inflation would be more so.
Noting that inflation, even though it slowed in July, is still well above the central bank's 2% target and so continuing to tackle this remains paramount: "we will keep at it until we are confident the job is done," he said.
Key to that point, is that Powell signalled that rates would not immediately decline once the inflation target is reached.
Another large rate hike is now expected when the Fed FOMC committee meets in September.
Stocks, cryptos, gold
In digesting the likelihood of higher rates for longer, financial markets were largely downbeat early Monday.
Stocks and equity futures tumbled, and two-year Treasury yields climbed to 2007 levels.
Gold was down to its lowest level in a month with bullion heading for a fifth monthly decline.
"The environment has changed," Kim Fournais, founder and chief executive of Saxo Bank A/S told Bloomberg. "I just have a hard time seeing how this market, that is still trading close to all-time highs, can stay at those levels. There will be a period of great volatility."
Cryptocurrencies were also in decline.
Bitcoin fell 2.3%, with sustained trading below $20,000; and Ethereum was down 4.1% to just above $1.4K having been at $2K earlier in the month.