Markets prepare for another volatile week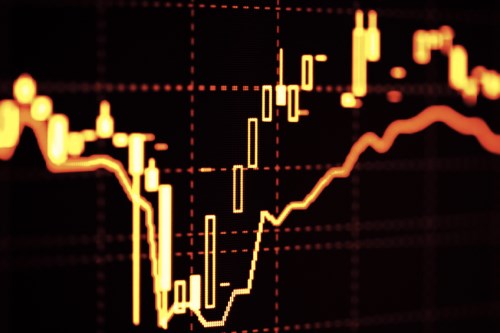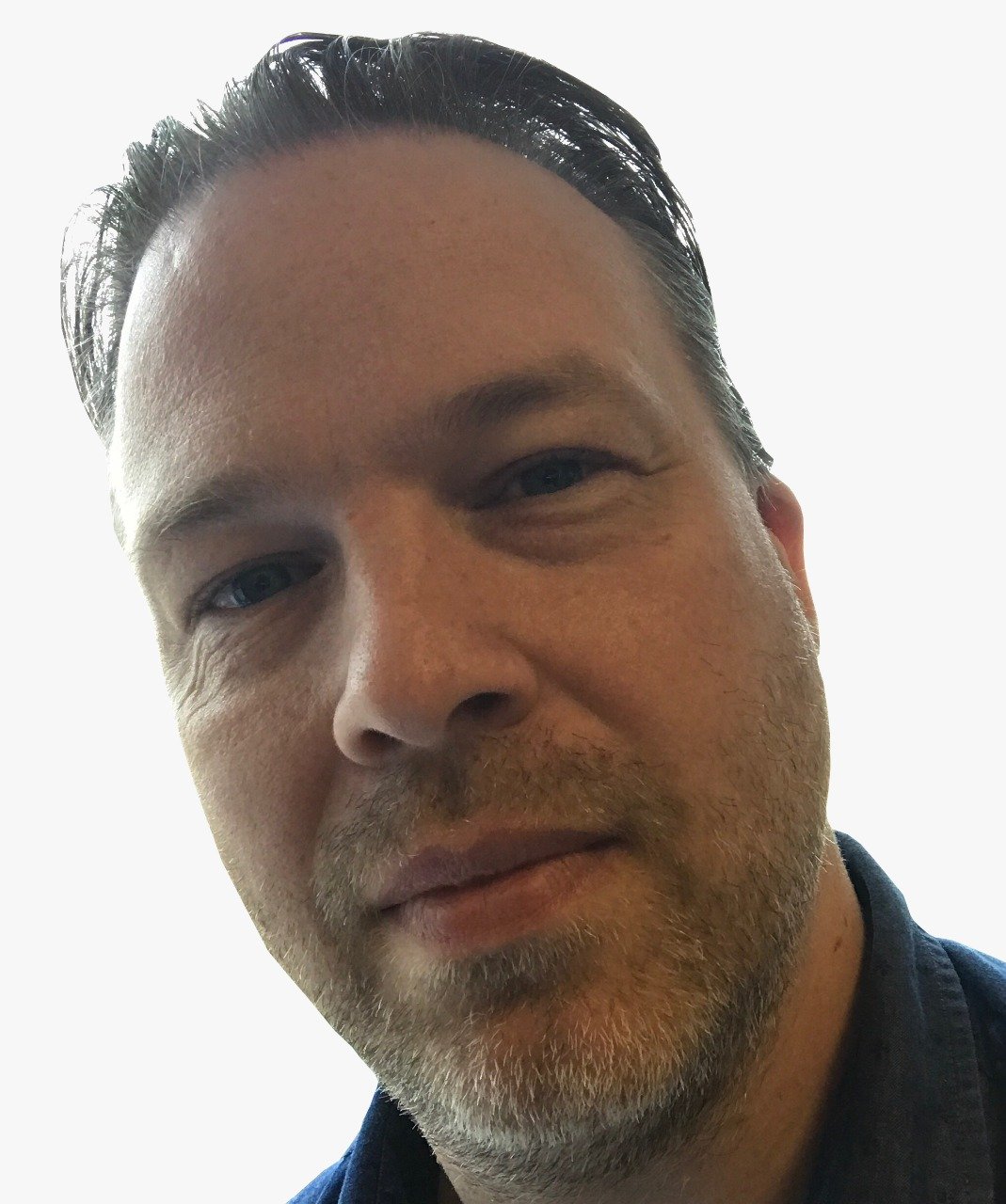 Around U$4 trillion was wiped off the value of global stocks last week and Wall Street was officially in correction status; but it wasn't a surprise to many large corporates.
A survey of Fortune 500 investor relations officers by consultants at Korn Ferry discovered that 55% expressed concern over the state of the markets.

Celebrating our industry successes in the wealth management industry
They said that markets are overheated and headed for a correction. Just 18% didn't agree.
Meanwhile co-chief investment officer of hedge fund Bridgewater said Monday that, despite a rally late Friday, this current volatility isn't over.
"There had been a lot of complacency built up in markets over a long time, so we don't think this shakeout will be over in a matter of days," he told The Financial Times, adding "We'll probably have a much bigger shakeout coming."
Biggest risks ahead
When asked about the biggest risks for 2018, most respondents to the Korn Ferry poll ranked global and US political instability highest, followed by the Fed's policies and leadership change, and share holder activism (tied with tax repatriation).
"Today's volatile markets, new tax legislation, a new chairman of the Federal Reserve, and an unpredictable operating environment underscore the critical role the Investor Relations Officer plays in advising leadership to navigate these very choppy waters," said Richard Marshall, Korn Ferryglobal managing director - Corporate Affairs and Investor Relations Practice.
The investor relations officers surveyed, many of whom will move up to CFO roles, said that their role within large corporations is becoming increasingly complex, requiring a broader mix of skills.
"We're seeing the IRO elevating in importance in the eyes of the C-suite, given the increasingly critical role it serves in helping interpret the competitive, fractious, and activist prone marketplace that exists," said Marshall.