An investigation is underway into unfair advantage that traders may have gained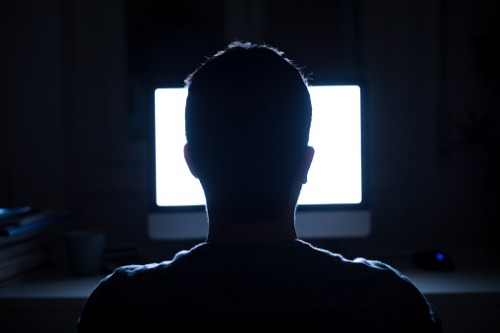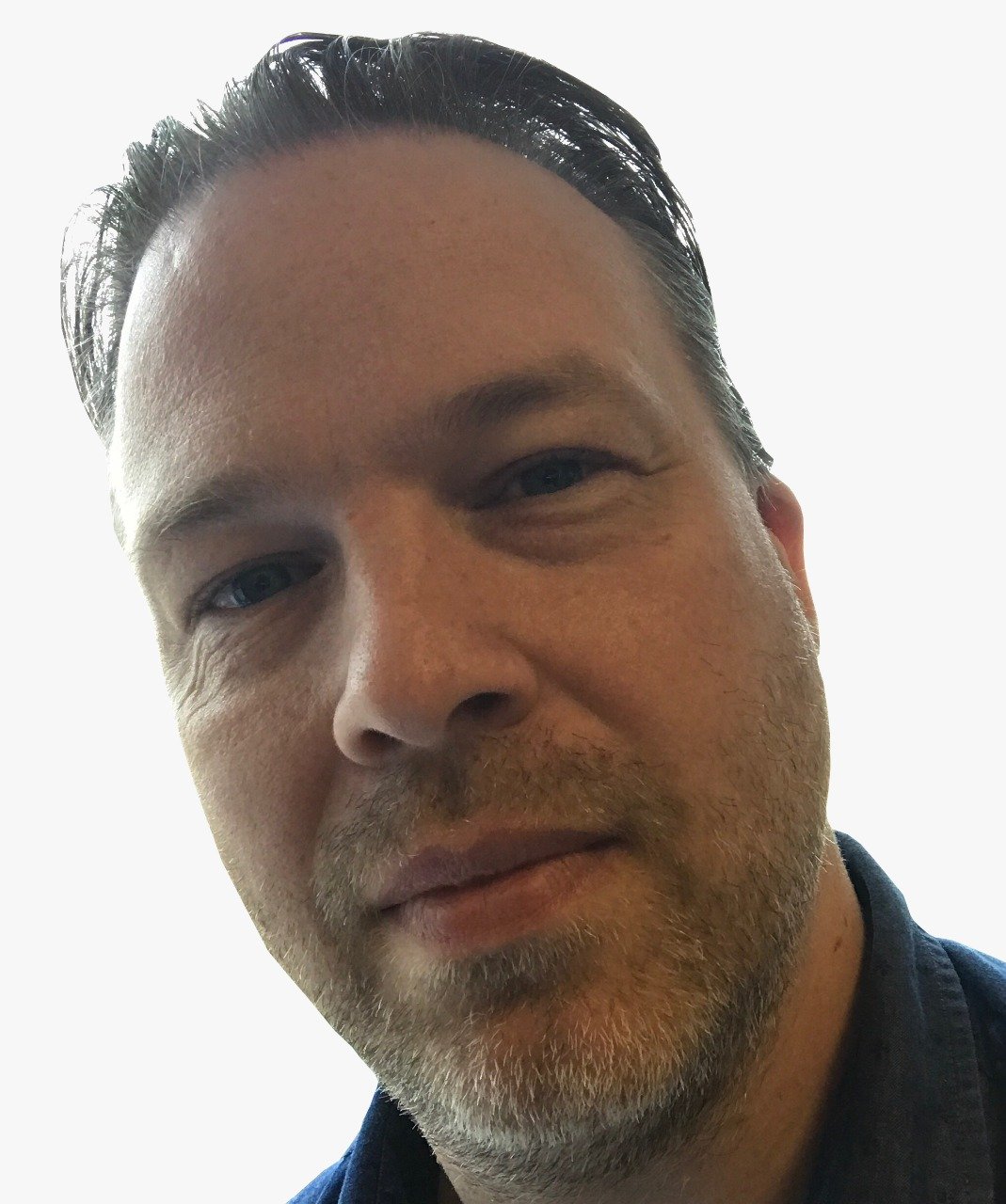 In the competitive and fast-moving world of high-finance being even a few seconds ahead of the pack can give a trader a significant advantage.
That's the basis of an investigation by authorities in the UK following revelations that an audio feed of the Bank of England's media briefings was made available to hedge funds before they were broadcast.
The Times initially reported the story, detailing how traders were able to hear the words of current BoE (and former BoC) governor Mark Carney up to 7 seconds early.
It may be a short time but could have meant funds making millions from the slightly advanced information on market-moving matters such as interest rate decisions.
The Bank of England confirmed the report Thursday.
"Following concerns raised with the Bank, we have recently identified that an audio feed of certain of the Bank press conferences - installed only to act as a back-up in case the video feed failed - has been misused by a third party supplier to the Bank since earlier this year to supply services to other external clients. This wholly unacceptable use of the audio feed was without the Bank's knowledge or consent, and is being investigated further," the Bank said in a statement.
It added that the supplier's access to the feed was ended ahead of the most recent press briefing and that it would not be participating in any further such events.
"The Bank operates the highest standards of information security around the release of the market sensitive decisions of its policy committees. The issue identified related only to the broadcast of press conferences that follow such statements," the statement concluded.
It is believed that the UK's Financial Conduct Authority has launched an investigation.
The video and audio feeds of the BoE press conferences are separate, with the video provided by Bloomberg to other broadcasters. The provider of the audio feed has not been identified.
Hedge funds have been eavesdropping on the Bank of England's press conferences before they are officially broadcast after its internal systems were hijacked https://t.co/jqye4ybPUy

— The Times (@thetimes) December 19, 2019