Firm will transform its Canadian business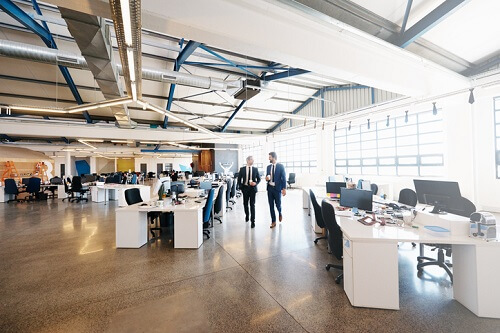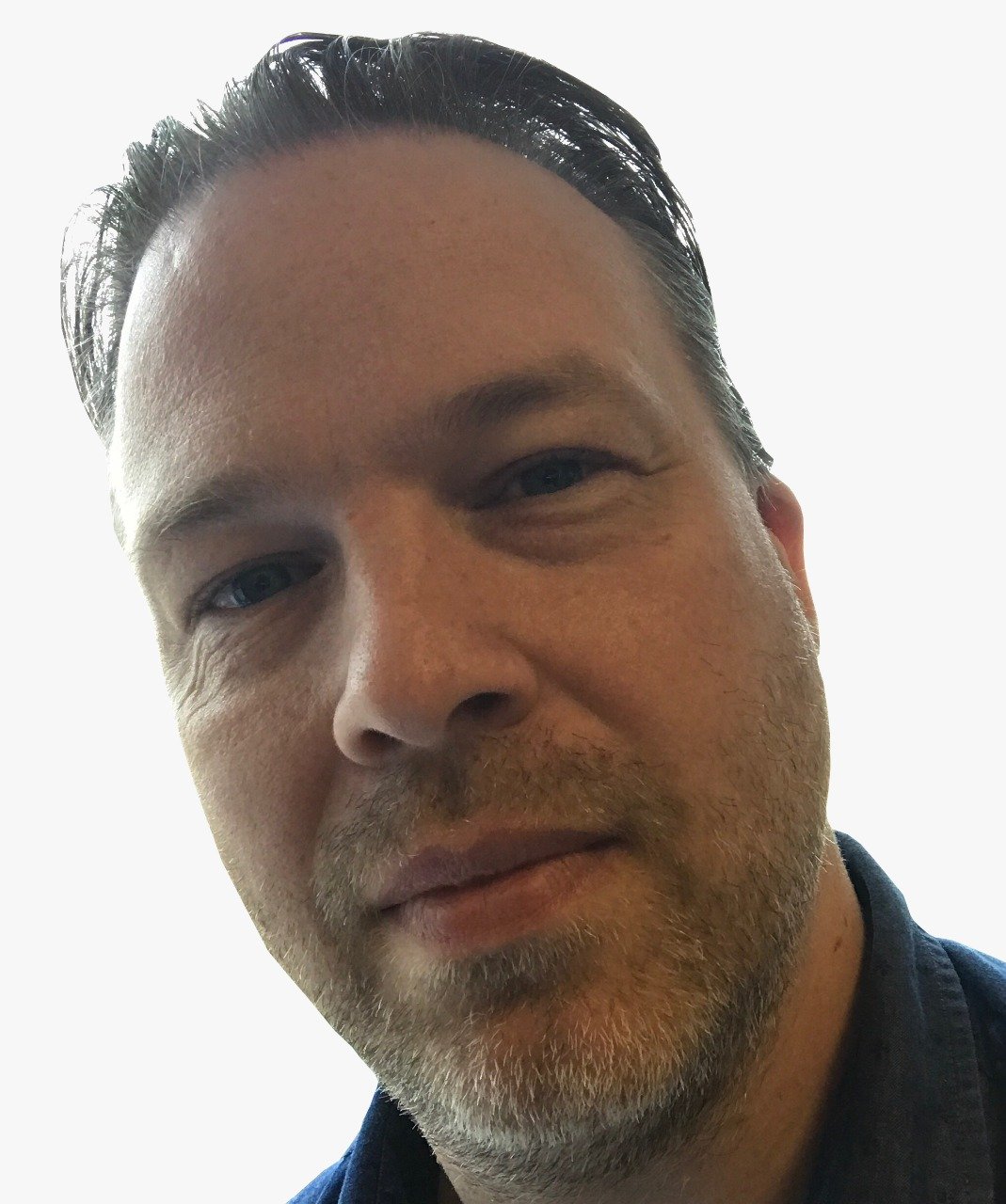 Financial services giant Manulife is to transform its business in Canada with a focus on customer-centric technology.
It means that around 700 roles will be lost from the workforce over the next 18 months, although the firm hopes this will be from a voluntary exit program and by not replacing roles that become vacant naturally.
President and CEO Michael Doughty says customers are embracing technology across their lives but the financial services industry is lagging.
He adds that customers want simple, intuitive and personalized products and services that meet their needs.
"As a result, we are transforming our business to become a customer-centric market leader, which includes a focus on digital innovation and operational efficiency to ensure we remain competitive and make it easier for customers to do business with us," he explains.
Which staff are affected?
Manulife is hiring and retraining staff to achieve its digital aims but the transformation will mean that some administrative and operational back-office functions and roles are lost or consolidated.
For example, in Kitchener-Waterloo the company is combining its Canadian Division headquarters into one location from two, at its 500 King Street North location.
This will enable a more collaborative and innovative workplace. reinventing its workplace to foster more collaboration and innovation.
The firm says that it is fully committed to Kitchener-Waterloo, as well as its major operating locations in Halifax, Toronto, Oakville and Montreal.
"We expect the plans we're announcing today will have a significant positive impact on our business, simultaneously improving customer experience, reducing costs to make us more competitive, and enhancing our workforce to ensure we can win in a world of rapidly changing customer expectations," concludes Doughty.