The financial institution is the first to offer liability-driven investment to Canadian retail investors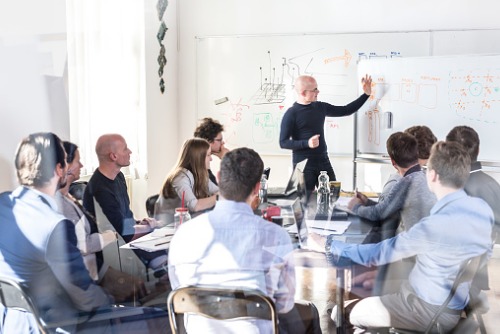 Manulife has unveiled a goals-based investing tool that uses advanced data analytics and a liability-driven investing strategy to help Canadians make easier decisions on the path to retirement.
By incorporating variables such as age, income, health factors, and postal code, the Manulife Goals-Based Investing (GBI) program helps customers create an estimate of the income they may need through different phases of retirement.
"Our exclusive technology and analytics will help customers feel better informed about the income they may need during retirement," said Cindy Forbes, EVP and chief analytics officer at Manulife. "This program will not be easy to replicate. This is definitely a game changer."
Another key feature of Manulife GBI is dynamic liability-driven investing (LDI). Traditionally used by institutional investors, the strategy is being brought to Canadian retail investors for the first time through Manulife's Goals-Based Investing Solutions mutual funds.
Dynamic LDI matches an individual's future income need with a corresponding projected payment of income. The projected income levels, based on investments in mutual-fund securities, assume that cash flows will be available through redemptions made at certain suggested payout percentages.
"We're passionate about leveraging industry-leading technology to delight our customers, which is why we are introducing this program," said Bernard Letendre, head of Wealth and Asset Management at Manulife Canada. "Through simple questions advisors will be able to provide an actionable retirement plan that's personalized to a client's unique needs."
The Manulife GBI platform will be available through Manulife Securities advisors starting October 1.