Toronto-headquartered asset manager makes its debut in India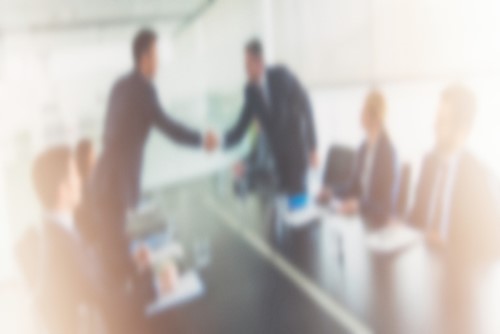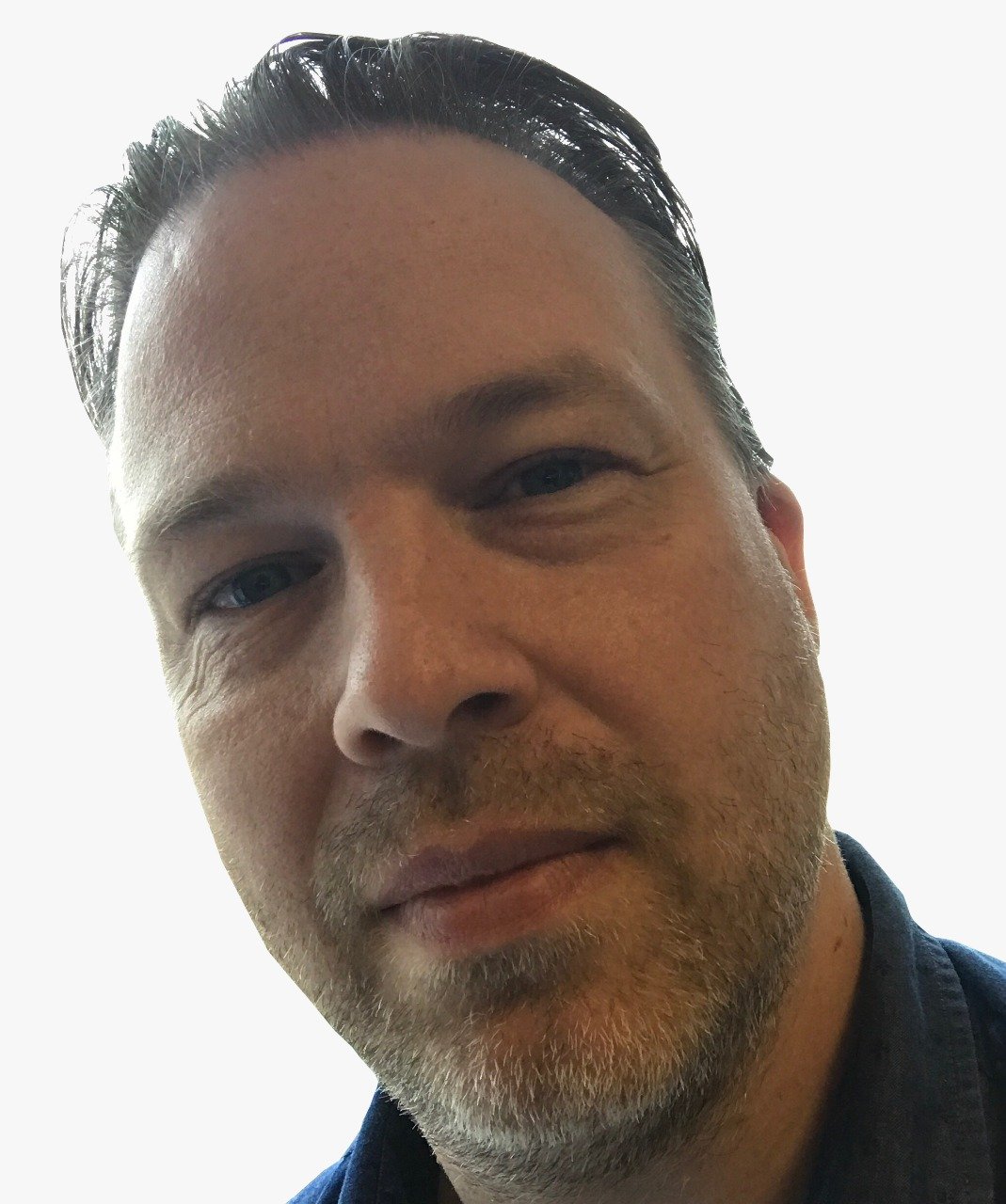 Manulife has announced its entry into the huge market potential of India through a joint venture.
The partnership with Indian firm Mahindra and Mahindra Financial Services, opens up a market with a population of 1.35 billion and aims to expand the scope of the fund offerings and retail fund penetration in India.
Mahindra has domestic strength as a non-bank financial institution with AUM of around C$11.39 billion and a good track record of building successful businesses.
Its subsidiary Mahindra AMC holds 51% of the joint venture with Manulife Investment Management holding 49%.
"Mahindra & Manulife share a common vision of building a market leading asset management business, servicing the needs of retail investors and becoming one of India's most admired asset management companies," Ramesh Iyer, Vice-Chairman & MD, Mahindra & Mahindra Financial Services Limited. "We believe that together we can create a unique value proposition for our retail investors. Manulife's wealth and asset management experience extends over 150 years and they have enjoyed successes across emerging and developed markets.
Huge market potential
Manulife operates in 22 countries and had assets under management and administration of $1.1 trillion at March 31, 2019.
In Asia, it already has 10 million customers but with a young population, growing middle class and only 12% of mutual fund AUM relative to (GDP), India's fund industry offers high upside potential compared to mature markets such as the United States which boasts a fund AUM relative to GDP of 114%.
"As a leading global financial services company with experience across the spectrum of investment capabilities, cutting across customer segments as well as markets in various stages of development, we are very excited to be partnering with Mahindra to bring that experience to consumers in India and further extend our global footprint," Paul Lorentz, President & CEO, Global Wealth & Asset Management, Manulife Investment Management. "Mahindra & Mahindra Financial Services has become a market leader by focusing on meeting unmet customer needs, which mirrors our own experiences in growing our business in Asia."