Manulife will focus on real estate portfolio, Colliers has established a securities business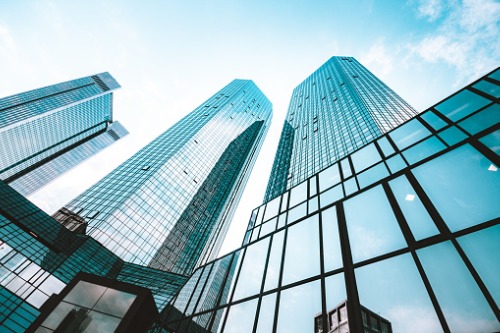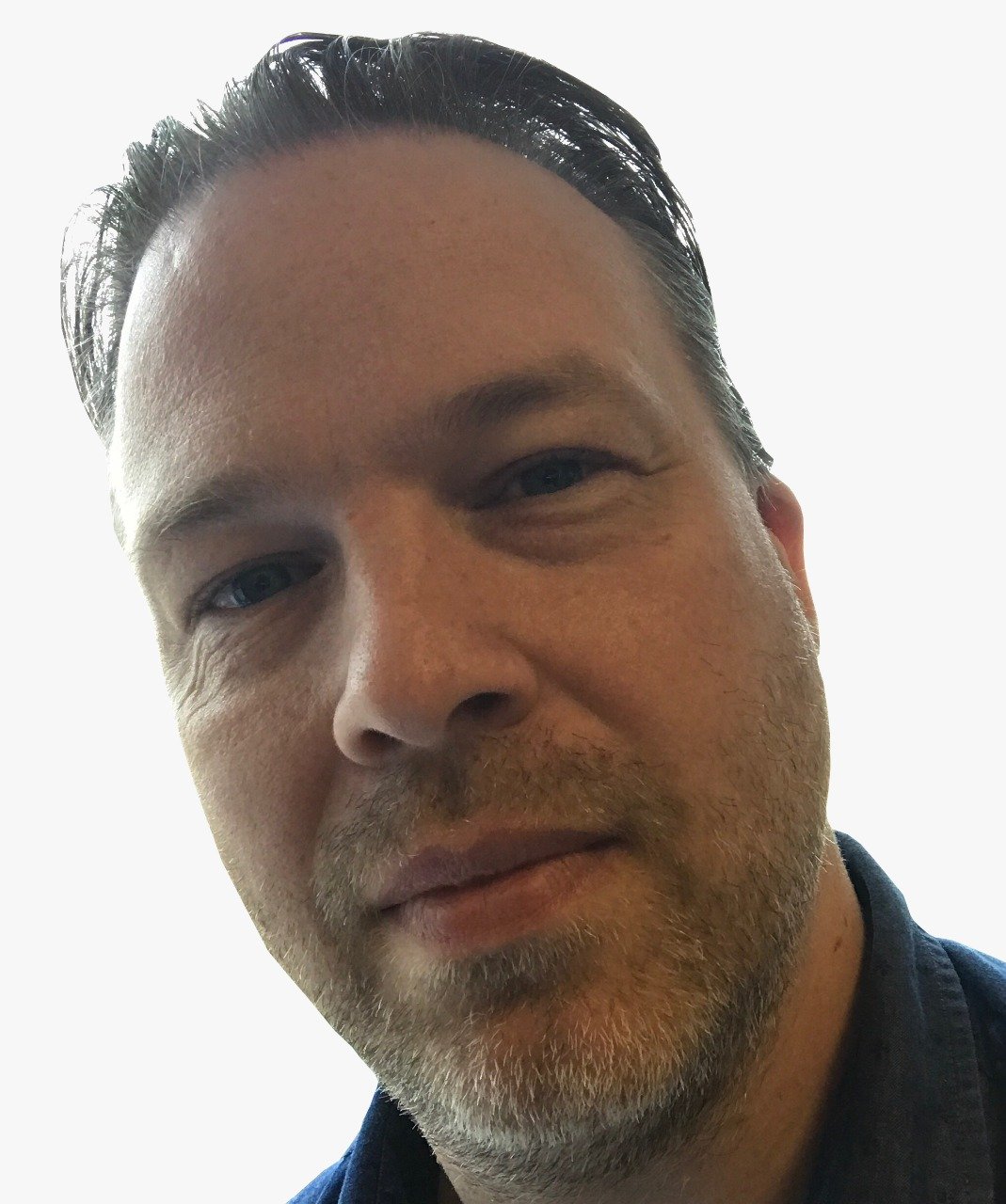 Two Canadian firms have announced expansion of their investment operations in the US.
Manulife Investment Management and Israel's Harel Insurance Company will focus on select commercial real estate assets in the United States.
The plan is to acquire a portfolio of assets focused on office, industrial, and multi-family assets for a total investment of US$1.2 billion. These assets will be in select US markets.
"The joint venture with Harel will allow us to leverage our diverse real estate acquisition capabilities across a full range of property types where we can strategically add value to the portfolio," said Bill McPadden, Global Head of Real Estate, Manulife Investment Management.
Meanwhile, Colliers International has announced a significant expansion of its US debt financing platform and the formation of a US securities business.
The Toronto-headquartered global real estate firm is to acquire controlling interests in four subsidiaries of Dougherty Financial Group LLC, namely Dougherty Mortgage LLC, Dougherty & Company LLC, Dougherty Funding LLC and Dougherty Insurance Agency LLC.
"This investment firmly establishes Colliers as one of the leading players in multifamily debt and public finance capital markets in the U.S., marking a significant milestone as we continue to grow and develop our full-service capital markets capabilities," said Gil Borok, President & CEO, Colliers International | U.S. "Combined with our current capabilities in investment sales and debt capital markets, this acquisition provides Colliers important depth, experience and growth opportunities to provide our clients with the best solutions in debt finance and advisory services."
In a strategic move to strengthen Colliers' U.S. debt finance platform and establish a U.S. securities business, Colliers is pleased to announce plans to acquire four subsidiaries of Dougherty Financial Group LLC. https://t.co/BwJSOLl7l4 pic.twitter.com/1dZInRY2eh

— Colliers Int'l (@Colliers) December 19, 2019